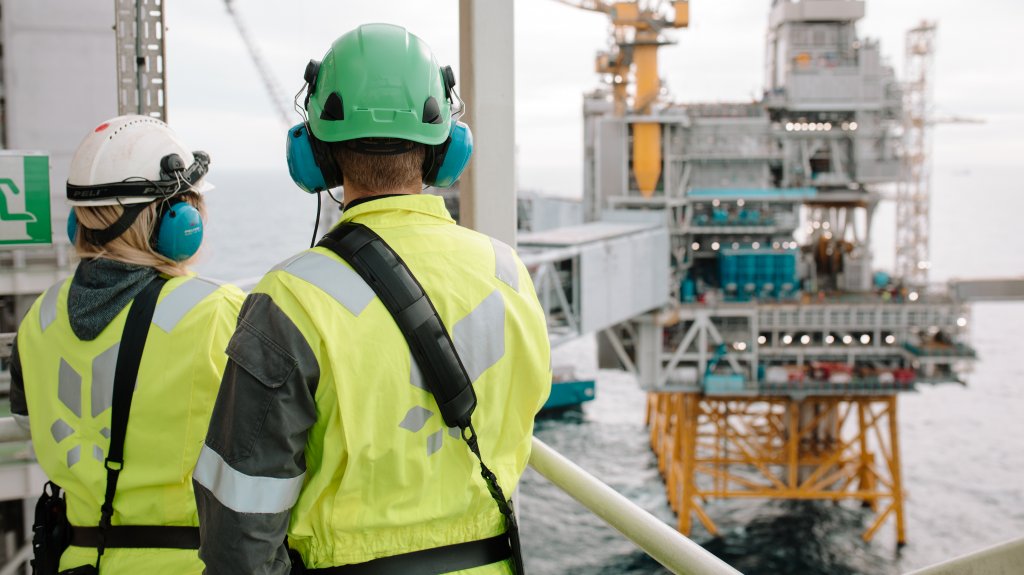 Lifespan of Heimdal gas centre extended to 2023
New wells at Valemon will extend profitable operations at Heimdal, which is processing gas from Valemon. The Heimdal partners have now decided to extend operations at Heimdal to 2023.

Since start-up in 1985 Heimdal has produced 46 billion standard cubic metres of gas and 7 million cubic metres of liquid (oil/condensate), corresponding to 332 million barrels of oil equivalent. In addition, Heimdal has processed approximately the same volume oil and gas from the satellite fields Huldra, Skirne, Atla, Vale and Valemon.
---
Production from Valemon is expected to increase in the future as 3-4 new gas wells will be drilled for Valemon in 2021 and 2022. This enables Heimdal to maintain profitable operations somewhat longer than originally communicated (2021 or 2022).
This is beneficial from a socioeconomic perspective, and the extension will also enable production of the remaining reserves in Vale and Skirne and increase production from Valemon.
---
Information Source: Read Full Release ..–>
---