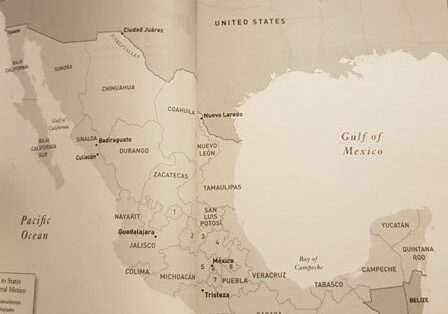 Mexico Drilling Update
The enclosed announcement has been reported by Eni regarding the Sayulita Exploration Prospect in Block 10, located in the mid-deep water of the Cuenca Salina in the Sureste Basin, Offshore Mexico in which Cairn (through wholly owned subsidiary Capricorn Energy Mexico) has a 15% working interest (WI).
---

PJSC LUKOIL also announced a new oil finding in the Sayulita prospecting area of Block 10 offshore Mexico following the drilling of an exploratory well. According to preliminary estimates, the initial geological resources of the new accumulation may contain up to 200 Mboe in place.