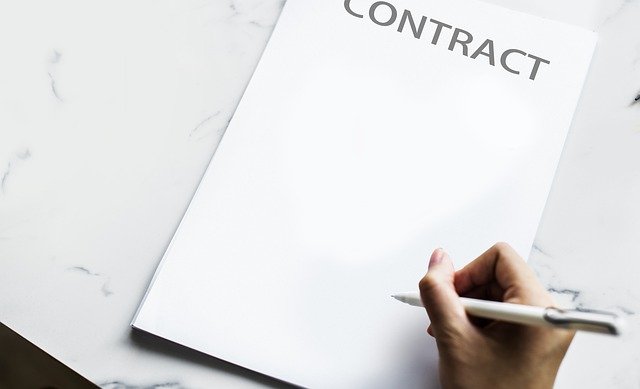 Moray West selects Siemens Energy/Iemants for offshore substations
Moray West, an offshore wind farm in the outer Moray Firth, has selected the Siemens Energy/Iemants consortium for the supply of the project's two offshore substation platforms using Siemens Energy's proven Offshore Transformer Module (OTM®) technology. Iemants is a subsidiary of Smulders, alongside Smulders Projects UK, based in Wallsend, Newcastle. The contract is subject to the award of a Contract for Difference in 2022 and Financial Close.
---
A key part of the selection was how the Siemens Energy/Iemants consortium will bring assembly and fit out of the OTMs to the Smulders Projects UK yard. The yard, located in Wallsend, Newcastle fabricated jacket foundations for the neighbouring Moray East project, and this will see the scope of work extended. This is good news for UK fabrication and signals the return of topside work to a UK yard after a gap of several years.
---
Information Source: Read More–>
Oil and gas, press , | Energy, Climate, Renewable, Wind, Biomass, Sustainability, Oil Price, LPG, Solar,Commodity ,Coal, Electric Power, Energy Transition, LNG, Natural Gas, Oil,