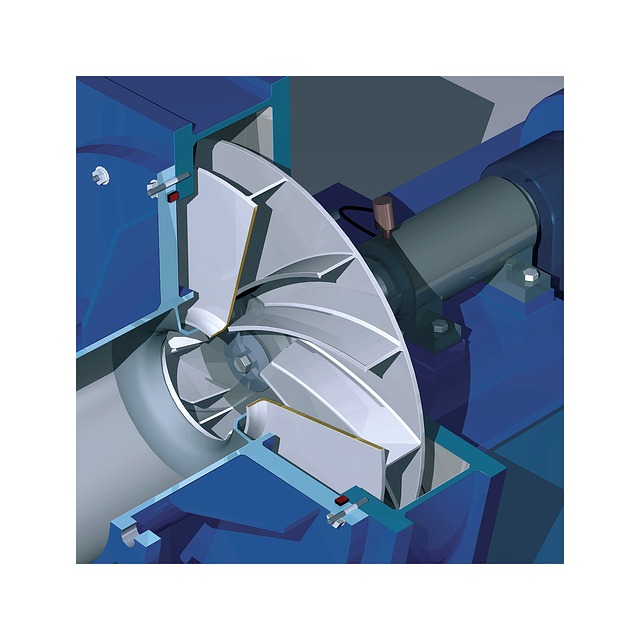 Nel to supply hydrogen compressors to Howden
Nel Hydrogen Electrolyser, a division of Nel ASA, has signed a framework agreement with leading manufacturer of gas handling solutions, Howden, for supply of hydrogen compressors for Nel's electrolysers.
---
"We are pleased to enter into this frame agreement with Howden, which ties into the ambitions we announced at our Capital Markets Day and reiterated in our Q1 2021 report around forming strategic partnerships. Working with Howden allows us to optimize our offerings towards existing and future customers" says Jon André Løkke, chief executive officer of Nel.
---
The non-exclusive frame agreement with Howden is an important step towards achieving Nel's cost target of green hydrogen production at USD 1.5/kg. The two companies will work closely together to develop cost competitive hydrogen compressor systems for Nel's industry leading electrolysers.
---
Information Source: Read Full Release ..–>