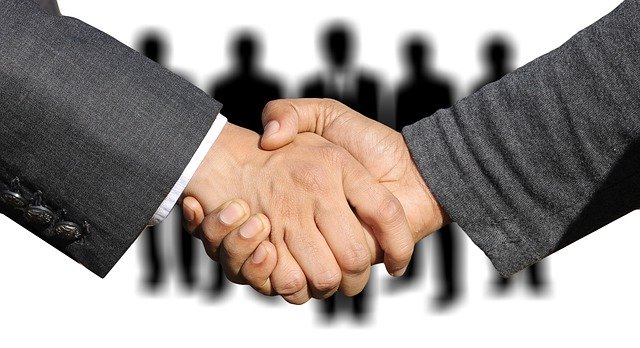 Neste acquires US based Agri Trading
Neste has agreed to acquire 100% of Agri Trading, one of the largest independent renewable waste and residue fat and oil traders in the United States, and its affiliate entities.The transaction is subject to the completion of customary closing conditions and regulatory approval.
Neste refines waste, residues and innovative raw materials into renewable fuels and sustainable feedstock for plastics and other materials. This is possible thanks to its proprietary NEXBTL technology – a unique platform that allows the company to turn a wide variety of renewable waste and residues and oils into premium fuels and other products.
---
Agri Trading is based in Minnesota and was established in 1977. It has become an industry leader in trading animal fat waste, used cooking oil, technical corn oil, and other vegetable oils throughout the lower 48 States, Canada, Mexico, and Europe. The company manages all aspects of transportation, logistics, transloading, and export services, providing on-time pick-up and delivery.
---
Information Source: Read More–>
Oilandgaspress.com | Energy, Climate, Renewable, Wind, Biomass, Sustainability, Oil Price, LPG, Solar