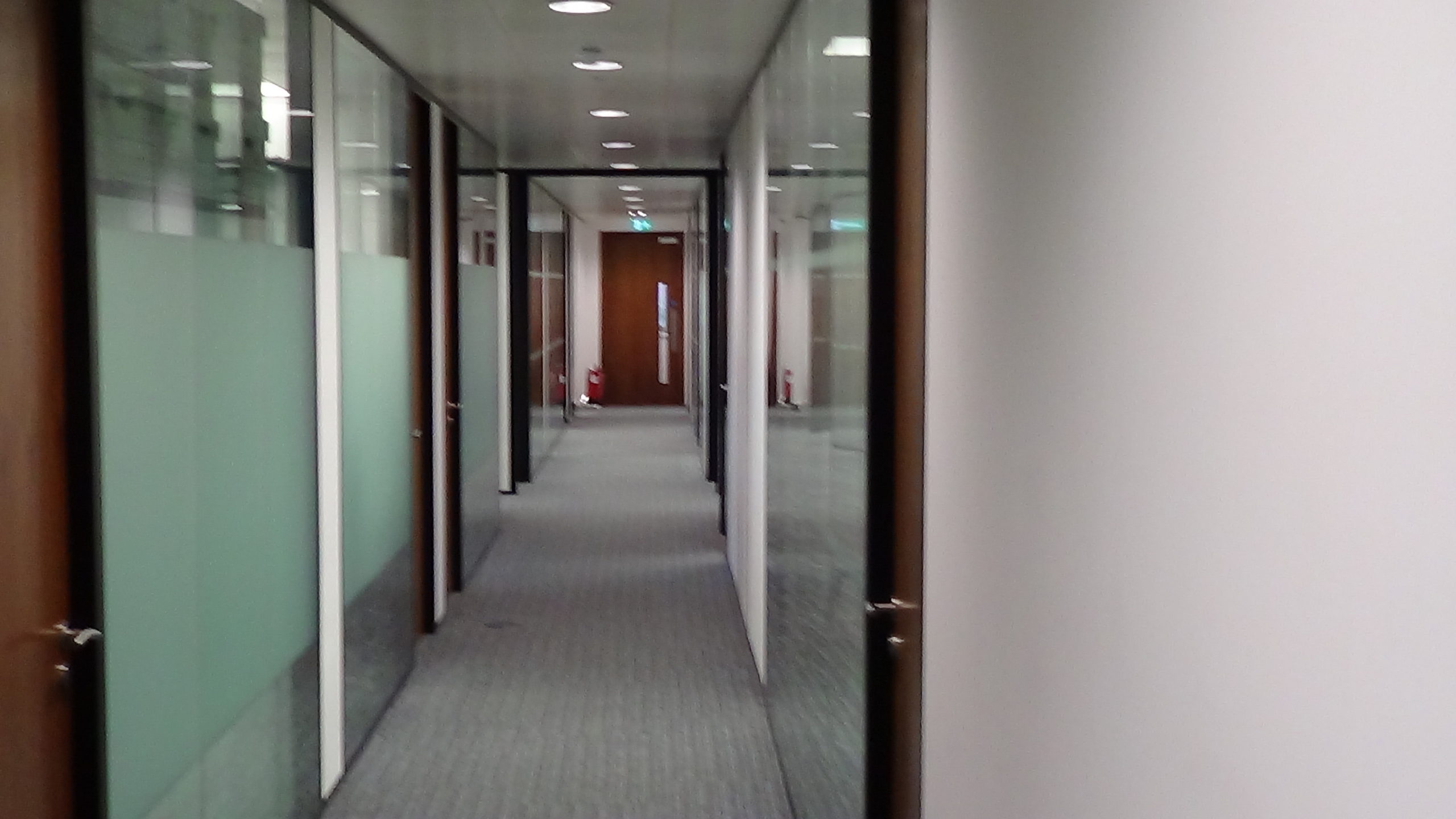 Neste opens R&D center in Singapore
Neste further accelerates the implementation of its growth strategy by establishing an R&D center in Singapore. With this investment, Neste aims to increase its R&D and innovation capabilities globally, and drive collaboration with partners in the Asia-Pacific region, especially in Singapore.
The Asia-Pacific R&D center will complement Neste's already extensive efforts in the area of innovation and R&D, and strengthen Neste's presence in the Asia-Pacific innovation network. The R&D center will be located in the Science Park II in the west part of Singapore. Approximately 40 researchers and other professionals will be hired gradually from 2022 to 2025 to the R&D center, which will be fully operational from 2023 onwards.
---
"Neste is currently increasing the production capacity of the Singapore refinery by up to 1.3 million tons annually, operational in early 2023. Establishing our new R&D center in Singapore with advanced analytical and raw material research capabilities serves well to drive our growth ambitions in the region and supports our largest renewable products refinery locally," says Lars Peter Lindfors, Senior Vice President of Innovation at Neste.
---
Information Source: Read More
Oilandgaspress.com | Energy, Climate, Renewable, Wind, Biomass, Sustainability, Oil Price, LPG, Solar