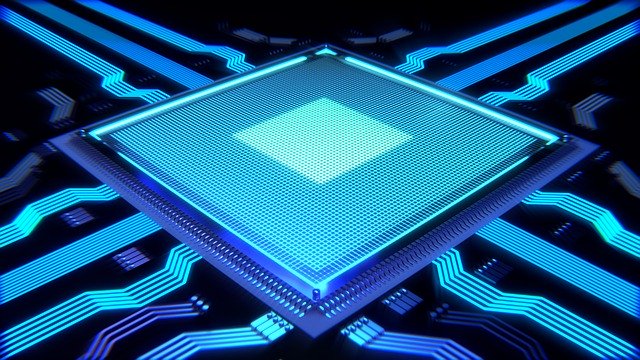 New generation of superior drilling Platform digital architecture
Halliburton released the iStar™ Intelligent Drilling and Logging Platform, a comprehensive measurement platform comprising multiple services for greater control of drilling and logging operations. The platform's digital architecture supports automation, machine learning, and artificial intelligence for reservoir evaluation, faster drilling, and consistent well delivery.
---
The iStar platform acquires high-definition measurements closer to the bit and deeper into the formation for enhanced subsurface insight. It provides unprecedented real-time visibility of the type and quantity of reservoir fluids and uses data science techniques to optimize reserves calculations and improve well placement. The technology helps maximize the rate of penetration through integrated drilling dynamics and continuous well positioning measurements. Halliburton designed the platform with more sensors and fewer collars, significantly reducing the bottom-hole assembly length and decreasing the number of connections to improve reliability.
---
Information Source: Read More
Oilandgaspress.com | Energy, Climate, Renewable, Wind, Biomass, Sustainability, Oil Price, LPG, Solar