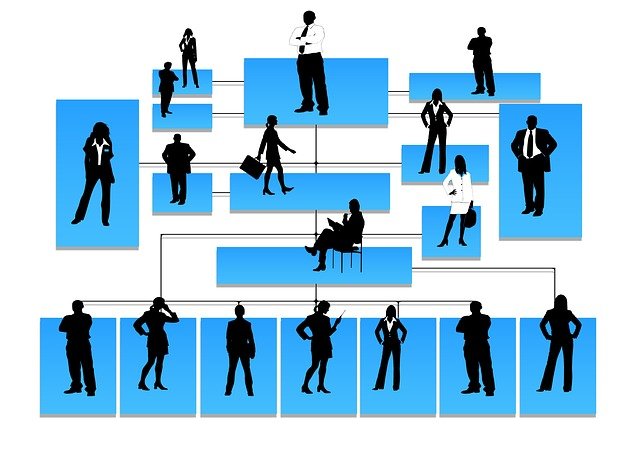 New Leadership Structure at Chevron
Chevron Corporation (NYSE:CVX) today announced a simplified organizational structure and senior leadership changes intended to strengthen execution and pace to deliver on the company's objectives of higher returns and lower carbon.
Effective October 1, 2022, the company will consolidate its Upstream, Midstream and Downstream business segments under a new executive vice president, Oil, Products & Gas, who will oversee the full value chain. As part of this change, the company is consolidating into two Upstream regions – Americas Exploration & Production and International Exploration & Production.
The company is also organizing its Strategy & Sustainability, Corporate Affairs and Business Development functions under a new executive vice president, Strategy, Policy & Development.
The changes build on the company's enterprise-wide transformation in 2020, which has produced improved operational and financial results. The new leadership structure is expected to enable a more integrated approach to capital allocation, asset class excellence and value chain optimization, and facilitate more effective external engagement and business development impact.
"We've made significant progress over the last two years, and these changes position us to further enhance execution across all aspects of our business as the energy system evolves," said Mike Wirth, Chevron's chairman and chief executive officer. "It will also bring strategy, policy and business development into tighter alignment as we focus on leveraging our strengths to deliver lower carbon energy to a growing world."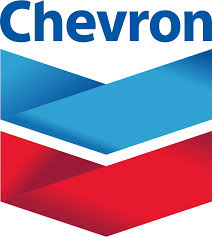 ---
Information Source: Read More–>
ENERGY | ELECTRIC POWER | NATURAL GAS | OIL | CLIMATE | RENEWABLE | WIND | TRANSITION | LPG | OIL & GAS | SOLAR | ELECTRIC | BIOMASS | SUSTAINABILITY | OIL PRICE |