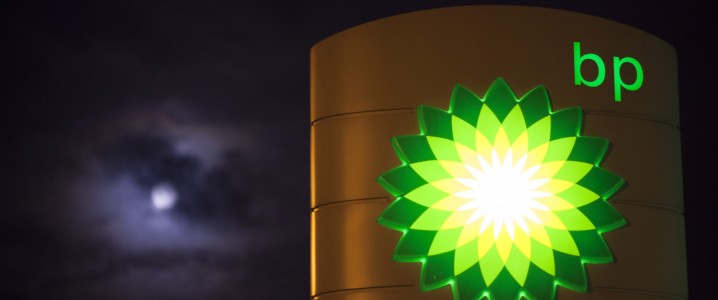 New VP at bp's gas & low carbon energy business
bp today announced the appointment of Anja-Isabel Dotzenrath as its new executive vice president, gas and low carbon energy, and member of bp's leadership team. Until recently she was chief executive officer of RWE Renewables, one of the world's leading renewables businesses. Anja-Isabel will join bp on March 1st 2022.
---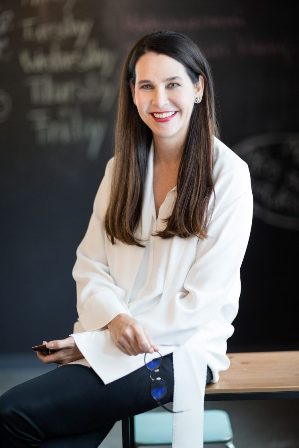 Anja-Isabel Dotzenrath is an electrical engineer with more than 25 years of senior experience in energy, industry and management consultancy, including at the highest level in leading and transforming major renewable energy companies.
She led the development of RWE Renewables into one of the world's largest renewable power companies and the second largest offshore wind player globally, integrating the renewables businesses of E.ON and Innogy into RWE to form RWE Renewables in 2019. Before becoming chief executive of RWE Renewables on its formation, she led E.ON's Climate & Renewables business as chief executive and previously chief operating officer.
---
Information Source: Read Full Release –>
Oilandgaspress.com | Energy, Climate, Renewable, Wind, Biomass, Sustainability, Oil Price, LPG, Solar
---
Dev Sanyal, executive vice president, gas & low carbon energy, has elected to leave bp at the end of this year to take a new role elsewhere. 
Dev has been a member of bp's executive leadership team for over a decade. He has led bp's gas & low carbon energy business, having previously been chief executive of bp Alternative Energy, as well as executive vice president, Asia and Europe, from 2016.