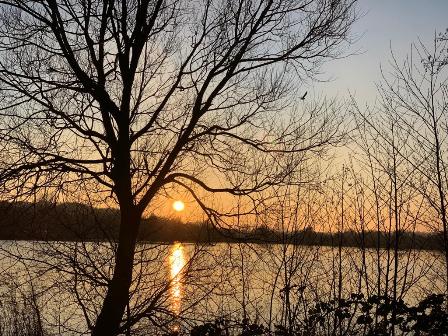 Economic Inclusion Programs
Economic inclusion programs, which help boost income and assets of the world's poorest, are on the rise in 75 countries, reaching approximately 20 million poor and vulnerable households, and benefitting nearly 92 million individuals. This surge comes at a crucial time, as more than 700 million people around the world face extreme poverty, a number on the rise for the first time in two decades.
---
According to the World Bank's newly published "State of Economic Inclusion (SEI) Report 2020: The Potential to Scale," economic inclusion programs —usually a combination of cash or in-kind transfers, skills training or coaching, access to finance, and links to market support— are fast becoming a critical instrument in many governments' large-scale anti-poverty strategies.
---
And they are likely to continue, especially in areas affected by conflict, climate change, and shocks, due to the COVID-19 pandemic.
---
Information Source: Read Full Release ..–>
---
Press release by: