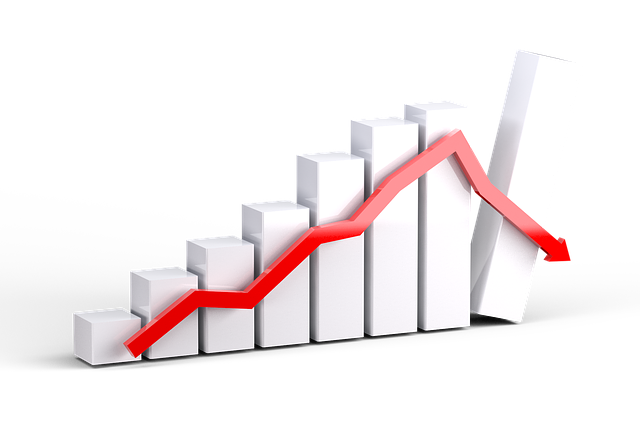 Failure To Implement Russian Oil Ban Could Send Oil Crashing To $65
A key factor in the upper band of the benchmark crude oil trading ranges over the past weeks is market concern over a ban of Russian oil exports to the European Union (E.U.). Prior to the invasion of Ukraine, Europe was importing around 2.7 million barrels per day (bpd) of crude oil from Russia and another 1.5 million bpd of oil products, mostly diesel. This fear, though, is vastly overblown for several reasons analysed below. The removal of this particular fear factor in the oil price will allow oil prices to move back over the course of this year to the level they were before the Russia-Ukraine 'war premium' began to be priced in by the smart money in September 2021, which was around US$65 per barrel (pb) of Brent.
The primary reason why a meaningful E.U. ban on Russian oil (or gas) will not occur is that it would require the unanimous backing of all of its 27 member countries. Even before the E.U.'s 27 member states met on 8 May to discuss pushing forward with the ban on Russian oil, Hungary and Slovakia had made it clear that they were not going to vote in favour of it.
According to figures from the International Energy Agency (IEA), Hungary imported 70,000 bpd, or 58 percent, of its total oil imports in 2021 from Russia, while the figure for Slovakia was even higher, at 105,000 bpd, equating to 96 percent of all its oil imports last year. Other E.U. countries also heavily reliant on Russia's Southern Druzhba pipeline running through Ukraine and Belarus have also made it clear that they are not willing to support the ban on Russian oil exports, the most vocal of which have been the Czech Republic (68,000 bpd, or 50 percent or its 2021 oil imports came from Russia) and Bulgaria (which is almost completely dependent on gas supplies from Russia's state-owned oil giant Gapzrom, and its only refinery is owned by Russia's state-owned oil giant, Lukoil, providing over 60 percent of its total fuel requirements). Other E.U. member states that are also especially dependent on Russian oil imports are Lithuania (185,000 bpd, or 83 percent of its 2021 total oil imports) and Finland (185,000 bpd, or 80 percent of its total oil imports). Even compromise proposals offered by the E.U. of allowing Hungary and Slovakia to continue to use Russian oil until the end of 2024 (and the Czech Republic until June 2024) were not enough to remove their opposition to the idea of the E.U. ban on Russian oil.
---
E.U. companies can ask their Russian counterparts to fulfill their contractual obligations in the same manner as before the adoption of the decree, i.e. by depositing the due amount in euros or dollars." The E.C. added that existing E.U. sanctions against Russia do not prohibit engagement with Gazprom or Gazprombank, beyond the refinancing prohibitions relating to the bank.
Not only have several E.U. member states made it plain that they will veto any E.U. proposal to ban Russian oil (or gas) imports – and recall that all 27 E.U. member states must vote in favour of such a ban for it to come into effect – but also its own executive branch, the E.C., has been busy sending out crib notes on how best to continue to pay for Russian oil and gas imports, effectively to bypass any wider sanctions on them, including those from the U.S.
---
Information Source: Read More
ENERGY | ELECTRIC POWER | NATURAL GAS | AUTOMOTIVE | CLIMATE | RENEWABLE | WIND | TRANSITION | LPG | OIL & GAS | SOLAR | ELECTRIC VEHICLES| BIOMASS | SUSTAINABILITY | OIL PRICE |