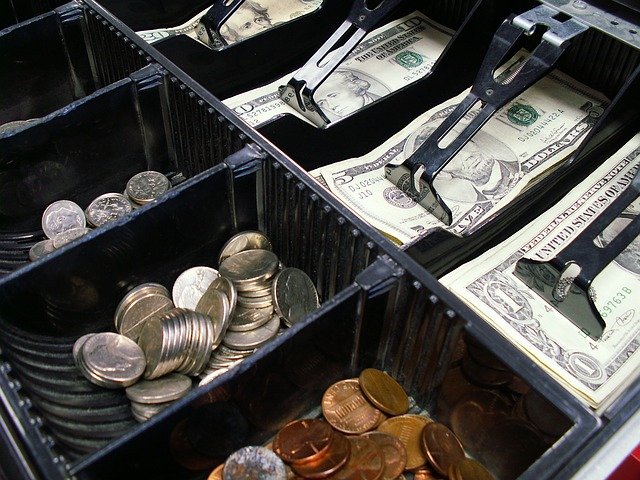 Innovative Emissions Control Finalizes Purchase of Cormetech
CHARLOTTE, N.C.–(BUSINESS WIRE)–#carboncapture–Innovative Emissions Control Inc. (IEC), a special purpose investment company founded by investment professionals John Moore and Edoardo Bugnone, composed of Swiss and US investors and Cormetech's management team, today announced that it has completed a transaction to buy Cormetech, Inc. Terms of the transaction were not disclosed.
Cormetech, headquartered in Charlotte, NC, is one of the world's leading environmental product and services companies serving utility and industrial customers around the globe. Cormetech's CEO Mike Mattes said, "We are delighted to partner with Edoardo and John and our fellow investors at IEC to acquire Cormetech. Our management team and I are excited to continue seamlessly executing on the current business plan."
IEC Co-Founding partner Edoardo Bugnone said, "We are incredibly pleased to make this investment in Cormetech and to support Mike and his team. Our investment and growth capital are intended to provide the Company long-term stability of ownership and reflect our belief that Cormetech is uniquely positioned to grow globally and help reduce the environmental impact of coal and natural gas plants. We are also seeking to build on Cormetech's leading technological platform to develop new innovative technologies, including in the carbon capture and water treatment fields."

IEC Co-Founding partner and new Chairman of Cormetech John Moore said, "Mike and his team created the world's only integrated new and regenerated SCR catalyst business. They offer their broad range of utility, marine, and refinery customers a unique solution for reducing the cost of NOx emissions compliance. Edoardo and I are excited by the terrific management team Mike has assembled, how we can build on the solid foundation they have established, and what we can accomplish with our customers and technology partners in the next decade together."
About Cormetech
CORMETECH, Inc. is a world leader in manufacturing of high-quality environmental catalysts, providing SCR Catalyst regeneration and engineering services for the power, marine, industrial-process, refinery, and petrochemical markets. The company has leveraged more than 30 years of field experience and ceramic extrusion technology to create innovative catalyst products and services that meet our customers' needs globally. Cormetech, Inc. has four operating facilities, five distribution centers, 350 employees and annual revenues > $100 million. More information, visit www.cormetech.com, contact Scott Daugherty, Senior Vice President, Global Business Development at (919) 815-7448 or daughertysl@cormetech.com.
Contacts
Scott Daugherty
Senior Vice President, Global Business Development
(919) 815-7448