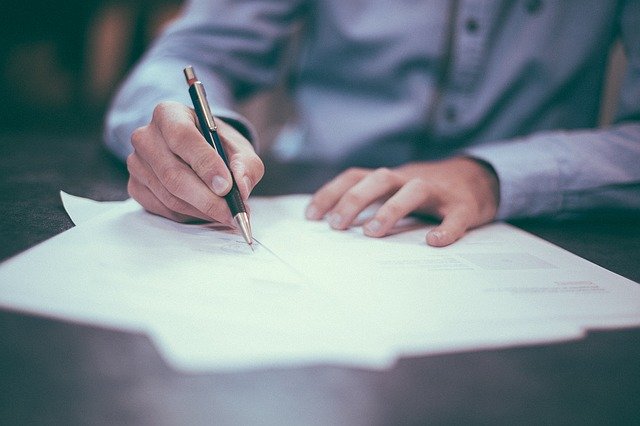 NOGA and Eni Rewind sign an agreement
The National Oil and Gas Authority (NOGA) of the Kingdom of Bahrain and Eni Rewind, Eni's environmental company, signed a memorandum of understanding today in the presence of H.E. Shaikh Mohammed bin Khalifa Al Khalifa, Minister of Oil and Claudio Descalzi, Chief Executive Officer of Eni. Through the memorandum, signed via videoconference by H.E. Naser Sultan AlSowaidi, CEO of NOGA and Paolo Grossi, CEO of Eni Rewind, both sides will jointly seek to identify and promote opportunities for water, soil and landfill management and repurposing in Bahrain, contributing to the progress in implementing the United Nations 2030 Global Goals for sustainable development.
---
The agreement marks another step in the collaboration between NOGA and Eni to strengthen the cooperation in the energy sector in Bahrain, achieved through the launch of new initiatives in areas of mutual interest, including exploration, LNG supply and renewable energy.
---
Today's MoU will contribute towards opening wider horizons of joint cooperation in order to reach innovative solutions in favour of the circular economy, taking advantage of the three principles: reduce, reuse, and recycle. The partnership will benefit from the long-standing experience of Eni Rewind,
---
---
Eni's environmental company, in this field and its specialists in terms of expertise and modern technologies for managing water, soil and industrial waste, providing environmentally-friendly solutions.
Information Source: Read Full Release ..
---
Press release by: