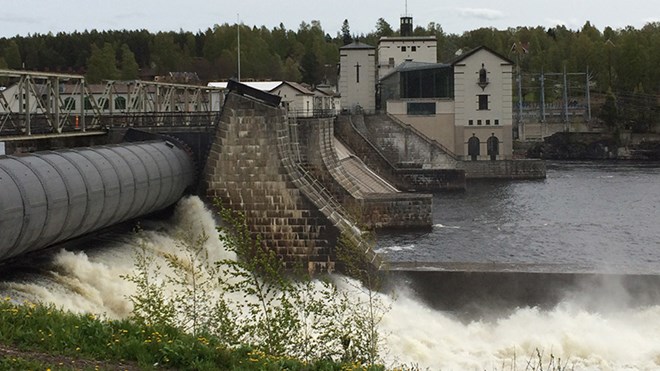 Norway is world's best country in renewable energy usage
Has more than 200,000 pure electric plug-in vehicles
Norway's drive towards a cleaner, greener, more symbiotic relationship with Mother Nature is accelerating – and diversifying. While currently around 97 per cent of Norway's energy already comes from hydro-power – an enviable accomplishment in itself – the government is now ambitiously pushing its population to make that last three per cent a reality.
---
In Norway, 98 percent of the electricity production come from renewable energy sources. Hydropower is the source of most of the production. Norwegian companies are pioneering technologies in other areas, including solar power, floating offshore wind and energy storage.
---
Information Source: Related Article and Video..
---
Norway utilises hydropower more than any other country around the globe – it accounts for 45 per cent of its supply alone. The Nordic country is known for its many steep valleys and rivers, as well as increased rainfall due to climate change, meaning hydroelectricity is bountiful.
Information Source: Related Article