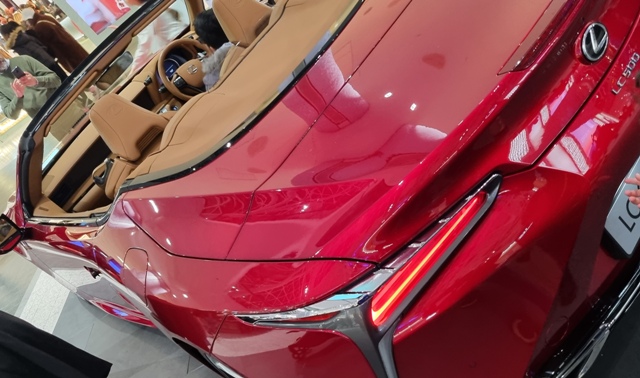 Oil and gas News as reported to 17 Feb 2023: U.S. Rig Count down 1 to 760
Canada Rig Count is down 2 from last week to 248, with oil rigs up 2 to 163, gas rigs down 4 to 85.
U.S. Rig Count is down 1 from last week to 760 with oil rigs down 2 to 607, gas rigs up 1 to 151 and miscellaneous rigs unchanged at 2.

---
Harland & Wolff has successfully completed the first hull for the Cory Barges fabrication contract at its iconic Belfast shipyard. Marking the first major milestone for this contract, Cory has approved the hull and this will now pass into the painting hall prior to its delivery in the coming months. The second barge will soon be completed, whilst works on the next two barges are also well advanced. Fabrication is now being conducted simultaneously on all barges throughout the production hall with numerous work stations set up and the project team tracking progress on a daily basis with the newly implemented ERP (enterprise resource planning) technology.
The work being undertaken on these barges has supported the facility in ramping up the workforce numbers and advancing vital shipyard skills which will be required for the recently awarded £1.6 billion Fleet Solid Support warship programme, of which Harland & Wolff will be responsible for delivering works worth around £700 million to £800 million through the life of the programme. It will last seven years and will commence in 2023, bringing long term employment and opportunities until 2031. Read More
---
Torridge District Council received its largest investment ever of £15.6mn to boost to develop its proposed Clean Maritime Innovation Centre at Middle Dock, Appledore – located next to the Harland & Wolff Appledore shipyard. The funding was issued by the Department for Levelling Up, Housing and Communities in order to establish Torridge and wider northern Devon as a global-leading research and development hub for innovation in clean maritime technology and support industry.
Set to launch in 2025, the centre will display key industry partnerships from the Centre of Future Clean Mobility (CFCM University of Exeter) and the University of Plymouth offshore renewable and maritime autonomy specialisms, as well as state of the art research. This project is expected to propel the repositioning of Appledore as a region of excellence for clean-propulsion shipbuilding, as advancements away from diesel heighten over the next few years. Read More
---
From ExxonMobil to Shell to BP, several major oil and gas companies reported record profits in 2022 as the price of both fossil fuels spiked following Russia's invasion of Ukraine.
Now, International Energy Agency (IEA) Executive Director Fatih Birol says the industry as a whole made $4 trillion in profits last year, more than double its recent annual average of $1.5 trillion. "The sector has a unique opportunity to invest a significant chunk of this in clean energy transitions, especially in emerging & developing economies," Birol said on Twitter. Read More
---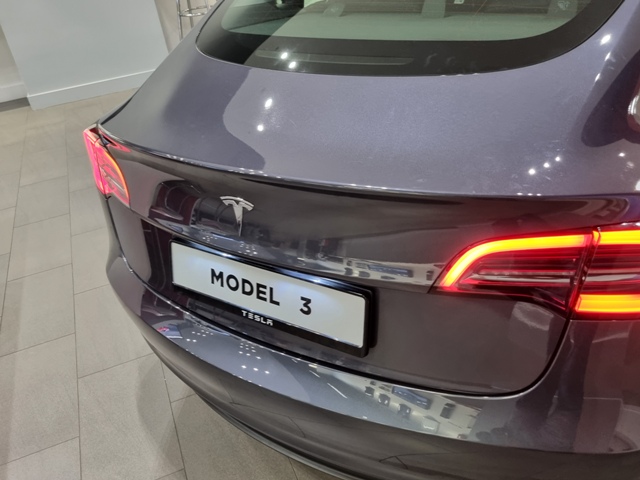 Tesla is recalling hundreds of thousands of cars in the United States over fears their full self-driving (FSD) software may cause a crash.
The announcement was made by the country's auto safety regulator, the NHTSA, which has been conducting an investigation into the company's autopilot systems.
The watchdog said Tesla's software allows a vehicle to "exceed speed limits or travel through intersections in an unlawful or unpredictable manner", increasing the risk of an accident. The recall covers 2016-2023 Model S, Model X, 2017-2023 Model 3, and 2020-2023 Model Y vehicles equipped with FSD Beta software. Read More
---
Honda is striving to realize carbon neutrality for all products and corporate activities Honda is involved in by 2050. Aiming for "zero environmental impact" of not only its products but the entire product lifecycle including its corporate activities, Honda is focusing on the following areas as the "three-pillars" of its initiatives: "carbon neutrality," "clean energy," and "resource circulation." In its initiatives, Honda positions hydrogen as one of the high-potential energy carriers, along with electricity.
The "hydrogen circulation cycle," which starts with renewable energy, consists of three phases – "generate," "store/transport" and "use." To be more specific, with the use of water electrolysis technology, electricity derived from renewable energy sources can be converted into "green hydrogen*3," making it less susceptible to fluctuations in power generation due to seasonality and weather conditions, and it becomes possible to transport the energy to where it is needed in the form of "green hydrogen" via appropriate methods such as transport by land, sea, and pipeline. Honda will expand the applications of its fuel cell system, the core of Honda hydrogen technology, not only to Honda FCEVs but also to various internal and external applications, thereby serving to stimulate demand for hydrogen and facilitating the carbon neutrality of society through the "use" of hydrogen. Read More
---
In 2024, in North America and Japan, Honda will launch an FCEV model equipped with the next-generation fuel cell system jointly developed with GM. While cost and durability are viewed as typical challenges that needed to be addressed to facilitate widespread use of fuel cell systems, this next-generation fuel cell system, which leverages the knowledge, know-how and economies of scale of both companies, will reduce the cost to one-third compared to the cost of the fuel cell system in the 2019 Honda Clarity Fuel Cell. This significant cost reduction was achieved by various measures including the adoption of innovative materials for electrodes, advancement of a cell sealing structure, simplification of the supporting equipment ("balance of plant") and the improvement of productivity. Moreover, the durability of the system was doubled by the application of corrosion-resistant materials and controlled suppression of deterioration, and low temperature resistance was also increased significantly. Read More
---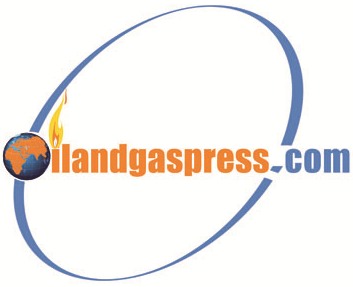 OilandGasPress Energy Newsbites and Analysis Roundup | Compiled by: OGP Staff, Segun Cole @oilandgaspress.
Disclaimer: News articles reported on OilAndGasPress are a reflection of what is published in the media. OilAndGasPress is not in a position to verify the accuracy of daily news articles. The materials provided are for informational and educational purposes only and are not intended to provide tax, legal, or investment advice.
Information posted is accurate at the time of posting, but may be superseded by subsequent press releases
Please email us your industry related news for publication info@OilAndGasPress.com
Follow us: @OilAndGasPress on Twitter |
Oil and gas press covers, Energy Monitor, Climate, Renewable, Wind, Biomass, Sustainability, Oil Price, LPG, Solar, Marine, Aviation, Fuel, Hydrogen, Electric ,EV, Gas, energy