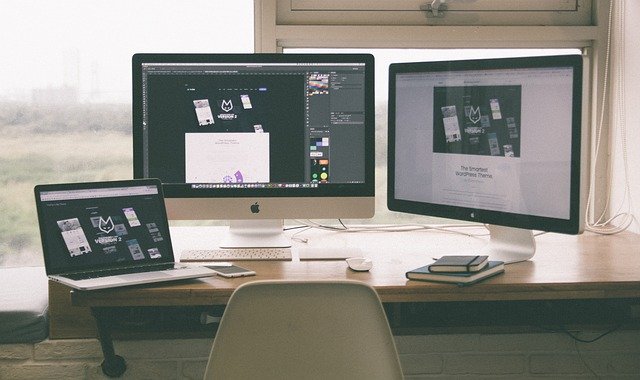 AGR Reviews Karoon Energy's upcoming drilling campaign in Brazil
AGR's Perth-based team is engaged by Karoon Energy (Karoon) to peer assist Karoon's upcoming workover and appraisal drilling campaign in the Southern Santos Basin, offshore Brazil.
---
The AGR Well Management and Well Engineering team in Australia provide independent verification and assurance diligence that planning is in accordance with both Karoon's Well Management Process and that of industry's best practice, focusing on drilling, subsea workovers and completions.
---
AGR utilises its proprietary iQx™ software using probabilistic time and cost planning application P1™ to review well model already conducted by Karoon. AGR client benefits from quantified risk analysis and can analyse various risks specific to each operation, providing Karoon with further insight to and adding value to their already mature plans.
---
AGR's independence from the project will increase Karoon's assurance of the quality of the programme and provides valuable insight to decision making. This will be achieved by drawing on the expertise of AGR's in-house team to supplement the Karoon team in providing additional breadth and depth to the review process.
---
Information Source: Read Full Release ..–>