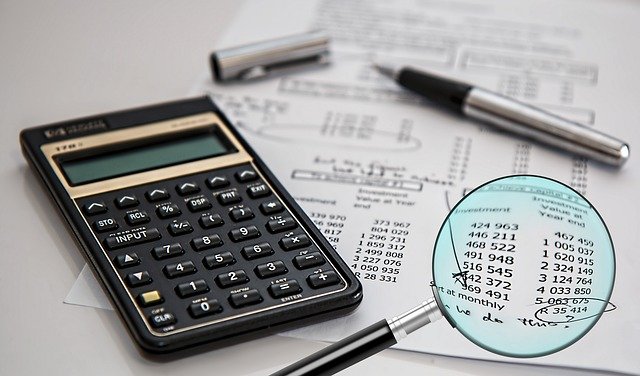 Bp announce first quarter 2022 results
Reported loss for the quarter was $20.4 billion, compared with a profit of $2.3 billion for the fourth quarter 2021. The reported result includes adjusting items* before tax of $30.8 billion. Adjusting items include pre-tax charges of $24.0 billion and $1.5 billion as a result of the loss of significant influence and bp's decision to exit its 19.75% shareholding in Rosneft and its other businesses with Rosneft in Russia respectively.
As a result, in the first quarter the post-tax charge is $24.4 billion and the total reduction in equity is $14.7 billion.
Adjusting items also include fair value accounting effects of $5.8 billion. See page 3 for further details.
Underlying replacement cost profit* was $6.2 billion, compared with $4.1 billion for the previous quarter. This was driven by exceptional oil and gas trading, higher oil realizations and a stronger refining result, partly offset by the absence of Rosneft from the first quarter underlying result.
For the first quarter bp has announced a dividend of 5.46 cents per ordinary share payable in June 2022.
Net debt* reduced to $27.5 billion; further $2.5 billion share buyback announced
Operating cash flow* of $8.2 billion includes a working capital* build of $4.1 billion (after adjusting for inventory holding gains* and fair value accounting effects). Capital expenditure in the quarter was $2.9 billion. bp continues to expect capital expenditure of $14-15 billion in 2022.
bp received divestment and other proceeds of $1.2 billion in the first quarter and continues to expect to receive total proceeds of $2-3 billion during 2022.
Net debt fell to $27.5 billion at the end of the first quarter.
During the first quarter bp executed share buybacks of $1.6 billion – $0.5 billion during January to offset the expected full-year dilution of the 2022 vesting of awards under employee share schemes and a further $1.1 billion representing progress against the $1.5 billion programme announced with the fourth quarter 2021 results on 8 February. This programme was completed on 27 April.
During the first quarter bp generated surplus cash flow* of $4.1 billion and intends to execute a $2.5 billion share buyback prior to announcing its second quarter results.
---
Reported loss primarily due to decision to exit Rosneft shareholding
Net debt reduced to $27.5bn; further share buyback announced
Delivering resilient hydrocarbons: major project start-up in the Gulf of Mexico; deal to create Azule Energy in Angola
Continued progress in transformation to an IEC – momentum in each of the five transition growth engines
---
Information Source: Read More–>
Energy, Climate, Renewable, Wind, Biomass, Sustainability, Oil Price, LPG, Solar, Commodity, Coal, Electric Power, Energy Transition, LNG, Natural Gas, Oil,