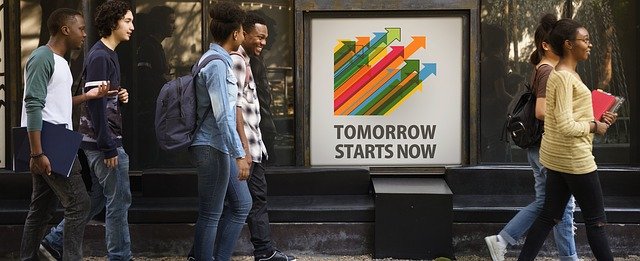 CME Group Awards Over $2.2 Million in Grants for Illinois Students
CME Group Foundation today announced that it has awarded over $2.2 million in grants to further support higher education and career initiatives across Chicago and Illinois.
---
"Every stage of the pipeline from classroom to career has been impacted by the ongoing pandemic," said Kassie Davis, Executive Director of the CME Group Foundation. "It is more important than ever to support organizations that help low-income students get to college or post-secondary training, graduate and get a strong first job."
---
These grants include $700,000 to support CME Group Foundation Scholars. The CME Group Foundation Scholarship Program was created for minority students majoring in finance and computer science related majors within targeted universities. The scholarships will cover up to $20,000 for each recipient for the 2021-22 school year, with potential for renewal for three years up to the 2024-25 school year.
---
Funding also includes $100,000 over two years to support Bottom Line, which partners with first-generation college students from under-resourced communities to help them get into and through college and successfully launch a career, as well as $100,000 over two years to support One Million Degrees, a holistic, wraparound support model dedicated to accelerating community college students' progress on career pathways to economic mobility.
---
Information Source: Read Full Release ..–>
---
Press release by: