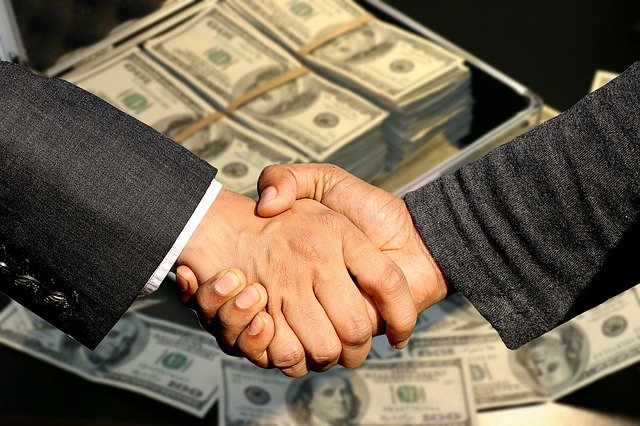 Enerplus Sells off Non-Strategic Interests in the Williston Basin
Enerplus Corporation entered into a definitive agreement to sell its interests in the Sleeping Giant field (Montana) and Russian Creek area (North Dakota) in the Williston Basin (the "Interests") for total consideration of US$115 million. In addition, Enerplus will receive up to US$5 million in contingent payments if the WTI oil price averages over $65 per barrel in 2022 and over $60 per barrel in 2023. The effective date of the transaction is July 1, 2021.
---
The sale consists of the Company's Interests in the developed Sleeping Giant field in Montana and the southernmost portion of Enerplus' North Dakota position in the Russian Creek area.
---
The Interests do not include any future drilling locations in Enerplus' identified Williston Basin drilling inventory. Enerplus' working interest(1) production from the Interests averaged approximately 3,000 BOE per day (77% crude oil and natural gas liquids) in the second quarter of 2021 and includes approximately 244 net wells. Estimated 2022 net operating income associated with the Interests is approximately US$22 million based on a US$60 WTI oil price.
---
Information Source: Read Full Release ..–>
Oilandgaspress.com | Energy, Climate, Renewable, Wind, Biomass, Sustainability, Oil Price, LPG, Solar