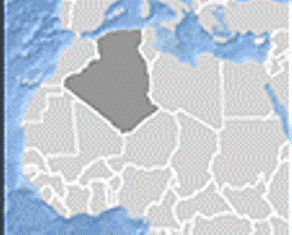 Eni and Sonatrach to accelerate emissions reduction and strengthen energy security
Eni CEO, Claudio Descalzi, and the CEO of Sonatrach, Toufik Hakkar, signed today in Algiers two agreements which outline future joint projects on energy supply, energy transition and decarbonisation. The agreements were signed in the presence of the Prime Minister of Italy, Giorgia Meloni, and the President of the People's Democratic Republic of Algeria, Abdelmadjid Tebboune.
Through these agreements, Eni and Sonatrach will identify opportunities for the reduction of greenhouse gas and methane gas emissions and will define energy efficiency initiatives, renewable energy developments, green hydrogen projects and carbon dioxide capture and storage projects, to support energy security and at the same time a sustainable energy transition. In addition, the companies will conduct studies to identify possible measures to improve Algeria's energy export capacity to Europe.
---
Information Source: Read More
Energy Monitors | Electric Power | Natural Gas | Oil | Climate | Renewable | Wind | Transition | LPG | Solar | Electric | Biomass | Sustainability | Oil Price