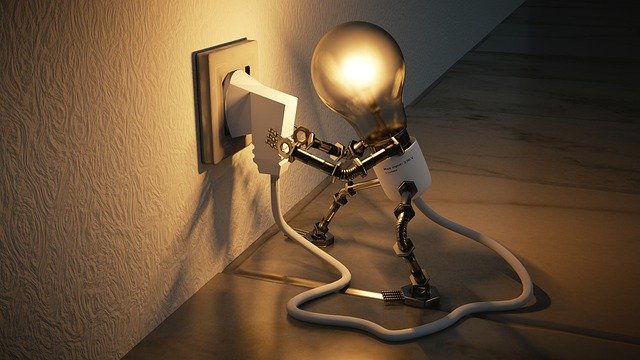 Eni gas e luce and Be Charge to accelerate the transition to electric mobility
In accordance with Eni's decarbonisation and energy transition strategy, through which it aims to become a leader in the sale of low carbon impact of products by 2050, Eni gas e luce announces today the signing of an agreement with Be Charge dedicated to the development of charging infrastructures for electric mobility. The company is part of the Be Power Group S.p.A.
---
The agreement with Be Charge provides for the nationwide installation of co-branded public charging stations for electric vehicles. The charging station will be powered by renewable energy, supplied by Eni gas e luce, certified by guarantees of European origin, fed into the grid and produced by plants powered 100% by renewable sources. The joint commitment, the growth of the charging network and the increasingly cutting-edge services aim to accelerate the transition to increasingly sustainable and electric mobility.
---
From March 2021, all electric car owners in Italy will benefit from a 50% discount on the first charge at one of these stations using the Be Charge charging app. Further benefits will be given to Eni gas e luce customers.
---
Be Charge is currently the second largest national operator of the charging network in Italy in terms of size and power. The agreement with Eni gas e luce will further accelerate the growth of the infrastructure which currently has over 3,000 charging points installed and over 3,500 under construction, both in alternating current from 22 kW and in direct current with powers from 75 kW to 300 kW.
---
Thanks to the partnership with Be Charge, Eni gas e luce adds public charging columns to its range of products for electric vehicles. In 2019, Eni gas e luce officially entered the sustainable mobility sector with E-start, an offer dedicated to residential and business customers. The offer includes Wallbox, the wall-mounted charging solution compatible with all electric car models, and E-Start Hubs, that offers services for charging electric cars and corporate fleets that can be customized according to the needs of your business.
---
Information Source: Read Full Release ..–>
---
Press release Submitted by: