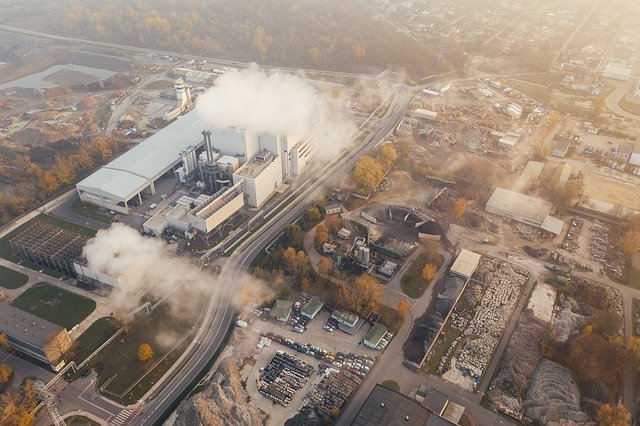 Eni strategic plan 2021-2024: towards zero emissions
Claudio Descalzi, Chief Executive Officer of Eni, has presented today to the financial community the company's Strategic Plan for 2021-2024.
---
STRATEGY HIGHLIGHTS
Leading Energy Transition. Decarbonization of operations and products to deliver a mix of entirely decarbonized products.
Net Zero emissions at 2050, introducing new target for absolute emissions of -25% at 2030 vs 2018 and -65% at 2040;
Net Zero Carbon Intensity by 2050: introducing new intermediate targets of -15% at 2030 instead of 2035. Reduction will reach -40% in 2040.
Leveraging Integration. Diversification and expansion of retail and renewables businesses, bio-products and circular economy.
Merge of retail and renewable businesses:
accelerated growth of customer base to 15 million customers;
growth of renewable installed capacity to 15GW by 2030;
EBITDA will double in the plan to almost €1bln in 2024.
Financial Robustness to absorb price volatility. Selective growth, increased efficiency and right-sizing to ensure value and high returns in all activities.
Reduction of group cash neutrality covering capex and dividend floor (0.36€/share) below $40/bbl over the four-year plan.
Stakeholder Value Creation. Enhanced remuneration policy:
dividend floor set at €0.36 at $43/bbl vs the previous level of $45/bbl;
€300mln/year buyback to re-start at $56/bbl. Confirmed buyback at €400mln/year from $61/bbl and €800mln/year from $66/bbl.
---
Information Source: Read Full Release
For further information please contact:
Press Release by: