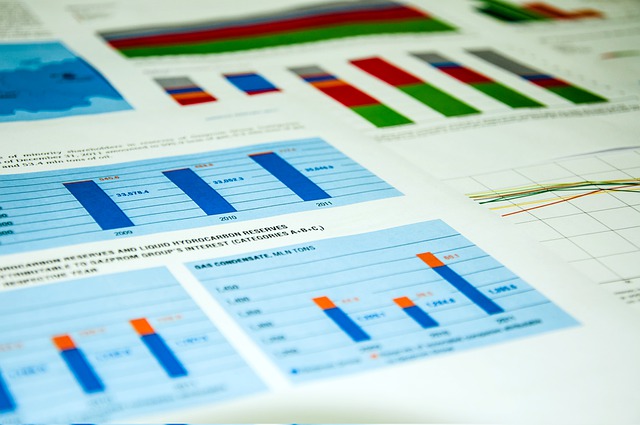 Golar LNG Interim results for the period ended March 31, 2022
Reports Q1 2022 ("Q1") Net income of $345.2 million.
Adjusted EBITDA1 of $93.4 million for the quarter inclusive of FLNG Hilli, Golar Arctic and Golar Tundra but excluding the 8 TFDE vessels and management companies sold to Cool Company Ltd. ("CoolCo").
Sold 6.2 million New Fortress Energy Inc. ("NFE") shares in Q2 2022 ("Q2") realizing net cash proceeds of $253 million. Golar now owns 12.4 million NFE shares following the sale.
Q1 Total Golar Cash and Listed Securities1 position increased by $0.4 billion to $1.3 billion. Golar's share of Contractual Debt1 decreased by $0.5 billion to $1.7 billion in Q1 and a further $0.5 billion in Q2 after sale of remaining carriers to CoolCo in April.
Agreed to sell the steam turbine carrier Golar Arctic as a converted FSRU to Italy's Snam for 269 million Euros ($288 million).
Strong progress made on opportunities for FSRU Golar Tundra and on pipeline of FLNG projects.
Shipping spin-off: A key focus for Q1 was the spin-off of our 8 TFDE LNG carriers into CoolCo. CoolCo successfully concluded an upsized $275 million equity raise in January, listed on the Euronext Growth Oslo exchange in February, recruited a designated management team in March and closed its acquisition of 8 LNG carriers and The Cool Pool Limited from Golar during March and April. The sale of the management companies is contemplated to complete in Q2. In total the CoolCo transactions will reduce Golar's contractual debt1 position by $821 million, release approximately $217 million in cash and cash equivalents to Golar, whilst maintaining a 31.25% shareholding in affiliate, CoolCo.
FLNG operations and commodity hedges: FLNG Hilli maintained its unbroken 4-year record of 100% uptime during the quarter and started to produce its incremental 0.2mtpa of production, increasing scheduled production volume from 1.2mtpa to 1.4mtpa. The incremental 0.2mtpa that has a tariff linked to Dutch Title Transfer Facility ("TTF") gas prices contributed $22.6 million of incremental proceeds net of commodity swaps to Golar during Q1. The Brent oil linked component of the tariff contributed $15.6 million, bringing Golar's pro-rata share of gross proceeds from Hilli for the quarter to $64.0 million. Golar's share of the TTF linked gross proceeds is expected to be $19.0 million in Q2 (fully hedged), $19.0 million in Q3 2022 (fully hedged) and $20.0 million in Q4 2022 (open). Estimated Q4 2022 TTF linked gross proceeds are based on a TTF spot price of $26.90/mmbtu and can be expected to increase (or decrease) by $0.8 million for each $1.00/MMBtu change in the TTF forward price. Hilli's earnings could increase further from 2023 until the end of the contract if the customer exercises a one-time 0.4mtpa TTF-linked option that expires on July 31, 2022.
FLNG Gimi construction: Conversion of FLNG Gimi for its 20-year contract with BP scheduled to commence in Q4 2023 is 83% technically complete. Once delivered, Gimi is expected to unlock around $3.0 billion of earnings backlog1 to Golar, equivalent to $151 million in annual Adjusted EBITDA1. The commercial start-up of FLNG Gimi together with the commodity linked production from FLNG Hilli could result in Golar's share of annual Adjusted EBITDA1 generation from Hilli and Gimi exceeding $400.0 million within 3-years, a quadrupling of 2021 FLNG related earnings.
FLNG business development: We are in detailed discussions with existing and prospective clients for new FLNG projects. Some of these projects would offer direct access to gas molecules or allow for a commodity linked earnings component, whilst others are on a tolling basis. Based on envisioned funding and ownership structures we expect that our Total Golar Cash and Listed Securities1 position could fund two FLNG growth projects.
---
Information Source: Read More
ENERGY | ELECTRIC POWER | NATURAL GAS | AUTOMOTIVE | CLIMATE | RENEWABLE | WIND | TRANSITION | LPG | OIL & GAS | SOLAR | ELECTRIC VEHICLES| BIOMASS | SUSTAINABILITY | OIL PRICE