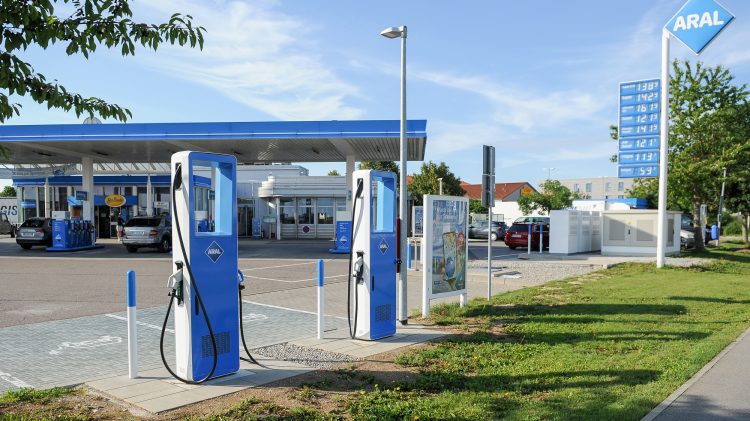 Hertz, bp collaborate to accelerate EV charging in N.America
Hertz and bp announced today the signing of a memorandum of understanding (MOU) for the development of a national network of EV charging stations powered by bp pulse, bp's global electrification and charging solution brand. The MOU sets the foundation for Hertz and bp to drive the future of mobility and accelerate EV consumer adoption.
The agreement also involves the management of Hertz's charging infrastructure by bp pulse and the customization of its Omega software to ensure Hertz's growing fleet of electric rental cars are recharged quickly and efficiently between rentals. Omega supports fleet operations by automating charging when the power price is low, while providing real-time visibility to EVs, chargers, power usage, and more.
Hertz has a national footprint of locations across North America suitable for bp pulse to build and manage a network of fast-charging hubs to serve Hertz customers, including taxi and ride sharing drivers, as well as the general public.
bp acquired fleet charging and energy management company Amply Power in 2021 as part of its commitment to grow mobility and fleet products and services in North America. Amply Power, now rebranded as bp pulse, began installing charging infrastructure at 25 Hertz rental locations in multiple states in 2022.
---
Information Source: Read More
ENERGY | ELECTRIC POWER | NATURAL GAS | AUTOMOTIVE | CLIMATE | RENEWABLE | WIND | TRANSITION | LPG | OIL & GAS | SOLAR | ELECTRIC VEHICLES| BIOMASS | SUSTAINABILITY | OIL PRICE |COMMODITIES | ELECTRIC POWER | NUCLEAR | LNG | REFINED PRODUCTS | SHIPPING|