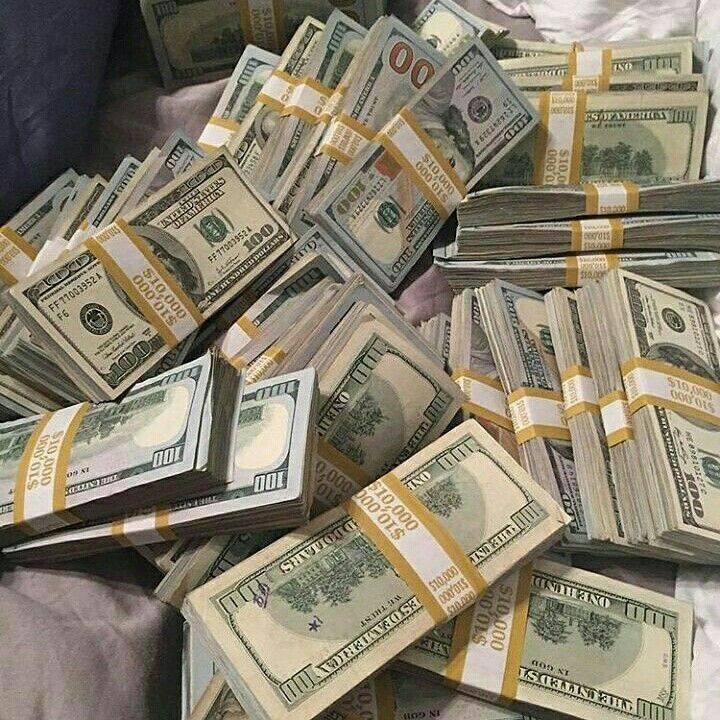 Hess Announces 2023 E&P Capital and Exploratory Budget of $3.7 billion
Hess Corporation today announced a 2023 Exploration & Production capital and exploratory budget of $3.7 billion, of which more than 80% will be allocated to Guyana and the Bakken. Net production is forecast to average between 355,000 and 365,000 barrels of oil equivalent per day in 2023. Bakken net production is forecast to average between 165,000 and 170,000 barrels of oil equivalent per day and Guyana net production is forecast to average approximately 100,000 barrels of oil per day in 2023(1).
"Our capital program reflects continued execution of our strategy to invest only in high return, low cost opportunities within our portfolio," CEO John Hess said. "More than 80% of our 2023 budget is allocated to Guyana, which is positioned to be one of the highest margin, lowest carbon intensity oil developments in the world, and to the Bakken, our largest operated asset where we have a robust inventory of high return future drilling locations."
Chief Operating Officer Greg Hill said: "In the Bakken, we plan to operate a four rig program, which will enable us to maximize free cash flow generation, optimize our in-basin infrastructure and drive further reductions in our unit cash costs. In Guyana, our focus in 2023 will be on advancing our high value oil developments and continuing an active exploration and appraisal program on the Stabroek Block."
The $3.7 billion budget is allocated as follows: $1.45 billion (39%) for production, $1.7 billion (46%) for offshore Guyana developments and $550 million (15%) for exploration and appraisal activities.
Production
$1.1 billion to fund a four rig program in the Bakken. The company expects to drill approximately 110 gross operated wells and to bring online approximately 110 wells in 2023. Funds are also included for investment in nonoperated wells.
$225 million for production activities at North Malay Basin (Hess 50% and operator) offshore Peninsular Malaysia and the Malaysia/Thailand Joint Development Area (Hess 50%) in the Gulf of Thailand.
$125 million for production activities in the Gulf of Mexico, including drilling two tieback wells and seismic acquisition and processing.
---
Information Source: Read More "
Energy Monitors , Electric Power , Natural Gas , Oil , Climate , Renewable , Wind , Transition , LPG , Solar , Electric , Biomass , Sustainability , Oil Price , Electric Vehicles,Commodities , Shipping,