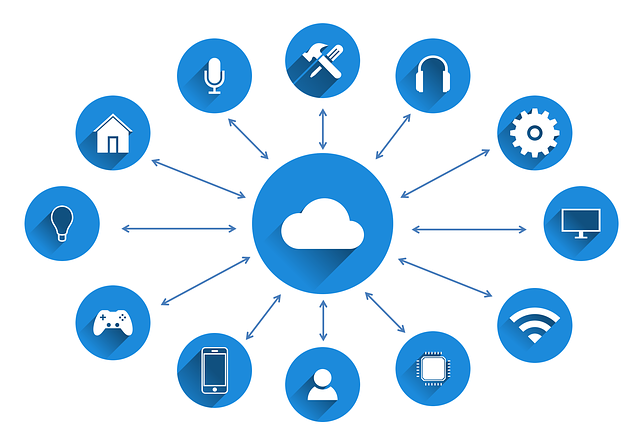 Implico rated market leader for terminal automation systems in EMEA region
The downstream IT solutions provider Implico Group is the market leader for terminal automation systems (TMS) in Europe, the Middle East and Africa (EMEA). This is confirmed by the results of the ARC Advisory Group's recently published bi-annual market study. The Implico Group first got acknowledged as leading provider of terminal automation software in the EMEA region in 2010. In the following years, the company reaffirmed this position.
---
According to the ARC Study 2020, "current estimates indicate that the EMEA region is the largest single market" in the world. Besides the number one position in EMEA, the paper also lists the Implico Group as one of the top three providers of terminal automation solutions and services worldwide.
---
The Implico Group develops and distributes the feature-rich terminal management system OpenTAS, which provides a comprehensive package of solutions for automating processes in bulk liquid storage facilities. In 2019, the company added another TMS to its portfolio, namely QINO. The latter is developed by the Implico Group's Dutch subsidiary, Brainum. Both OpenTAS and QINO support all means of transport. Together, they cater to tank farms of all sizes. Going forth, the Implico Group will further expand the cloud functionalities of its terminal automation systems and enrich them with web-based micro-services that address key business challenges.
---
These micro-services are embedded in a broad, future-proof framework called the Supply Chain United (SCU). "We are very pleased with the Implico Group's prominent position in the ARC Study 2020," says the company's CEO, Tim Hoffmeister. "We work hard to ensure that our solutions and services offer our customers decisive business benefits and lasting value – today as well as tomorrow. Also, we constantly push forward to expand our global presence and footprint. In this regard, we are sure that our recently formed partnerships will help us to not only strengthen our market leadership in EMEA, but also gain an even stronger foothold in other key regions of the world."
---
Information Source: Read Full Release ..–>
---
Press release by: Tobias Piwek