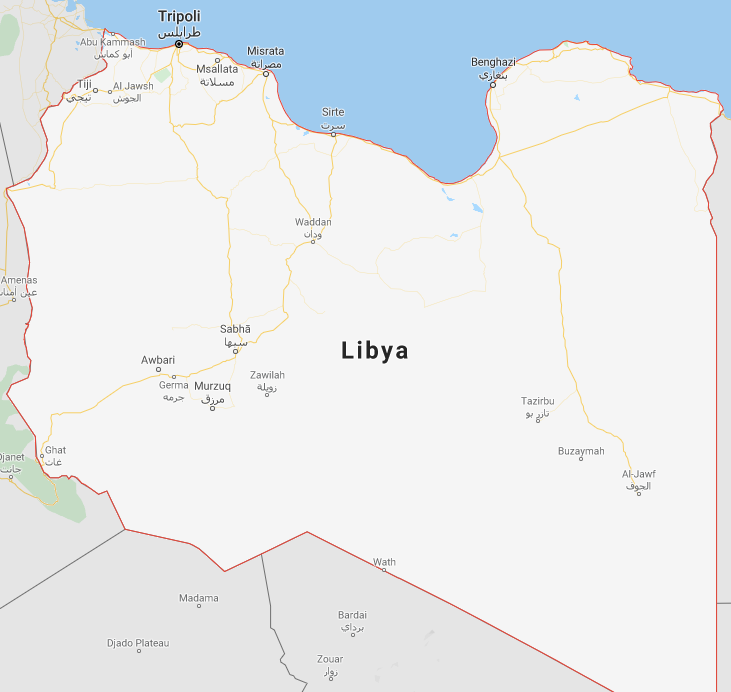 Libya's NOC reports $2.13 billion Revenues for June 2021
The National Oil Corporation announces that the net revenues for June 2021 resulting from the sales of crude oil, gas, condensates, petroleum by-products and petrochemicals have reached record levels, due to the strong demand and the increase of production and international prices as well. Crude oil revenues amounted to $2,069,856,297.84 U.S dollars, while the gas and condensates amounted to $66,246,667.01 U.S. dollars.
NOC revenues from petrochemicals amounted to $2,656,042.10 U.S. dollars and 3,251,283.50 euros. This means that the total net revenue from oil sales in U.S. dollars amounts to $2,138,759,006.95 US dollars and €3,251,283.50 euros. The available locally refined petroleum by-products were entirely distributed to the local market.
In this regard, NOC Chairman, Mr. Mustafa Sanalla commented, "We reiterate that oil is the centerpiece of our country's development process and it represents top priority for our country's stability." He added: "With God's help and our government's support, we can maintain and increase production rates. He also emphasized that NOC will continue to work with the government to ensure the provision of regular revenues to the public treasury, and that NOC will make all efforts to maintain the infrastructure.
---
He pointed out that NOC relies on the support of the Ministry of Oil in coordination with the Ministry of Finance and the Ministry of Planning to provide the necessary budgets needed for the implementation of NOC ambitious plans.
---
June's revenues do not include royalties and taxes, and there are $194,736,598.07 million U.S dollars of May's revenues shown in June's collection because their due date coincided with a holiday at the beginning of June, which leads to documenting them on the date of their collection.
---
Information Source: Read More…..