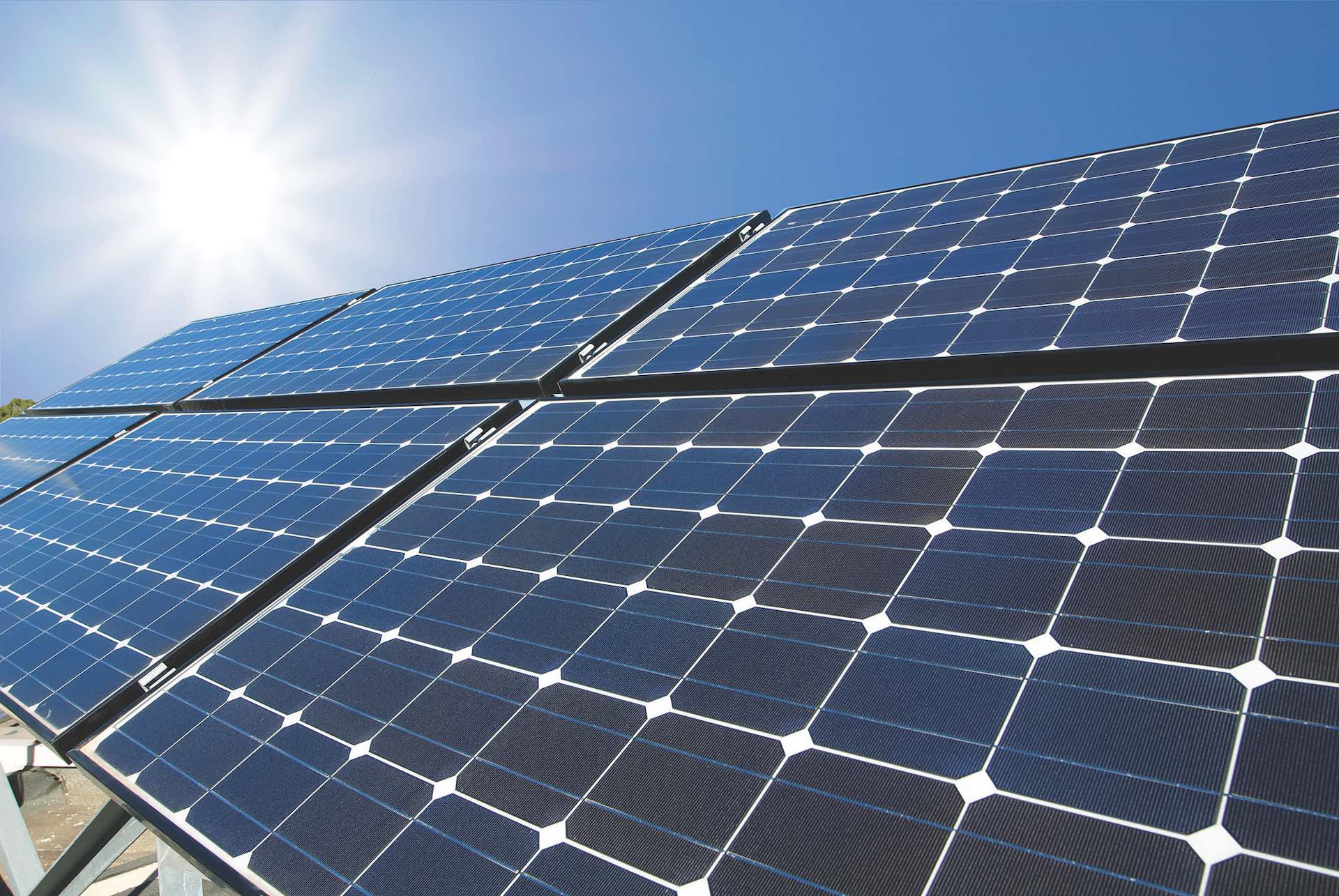 Lightsource bp aims for long-term gigawatt-scale development ambitions in Poland
Lightsource bp, has secured its first projects in Poland through a 757MWp co-development deal. This agreement demonstrates the shifts in Poland's dynamic power market as the country accelerates towards renewable energy sources and away from coal. The total capex to bring the entire pipeline to fruition could reach €500 million. Lightsource bp has closely vetted the portfolio, providing valuable insight into the potential of the projects and the Polish solar market. Around half the projects could be ready for construction in 2022.
---
Lightsource bp plans to sell some power on the open market and is actively seeking large corporations to contract via long-term power purchase agreements. These projects will also participate in future rounds of Poland's renewable energy auctions. Once operational the projects will provide enough clean electricity to power the equivalent of 362,870 Polish homes. This project pipeline provides Lightsource bp a stable foundation for its long-term gigawatt-scale development ambitions in Poland. The solar landscape in Poland has grown significantly in recent years as more projects are being developed and connected to the grid, with a capacity of over 6GW currently installed. The nation is looking to increase its proportion of renewables in final energy consumption. Solar will play a pivotal role in this transition.
---
Information Source: Read More–>
Oilandgaspress.com | Energy, Climate, Renewable, Wind, Biomass, Sustainability, Oil Price, LPG, Solar