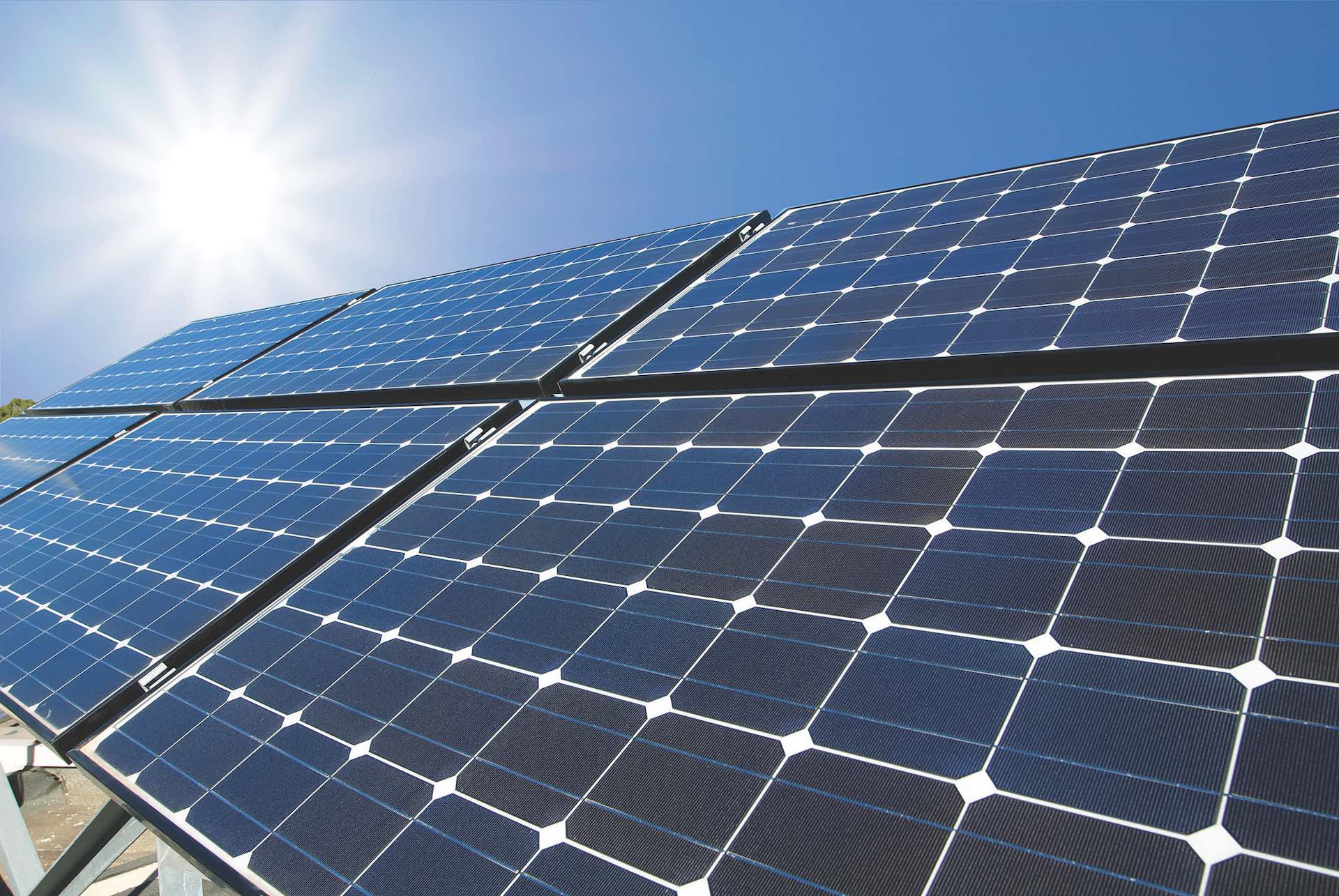 Lightsource bp sets up in Greece
Snaps up over 40 percent of the total awarded capacity in the latest solar and wind auction through a co-development partnership. The successful projects are part of a larger 640MWp portfolio that will be developed with local firm Kiefer TEK, enabling Lightsource bp to launch as a major developer and investor.
---
The solar market within Greece is primarily auction-based, driving participants to compete to achieve the best price possible. This auction win represents Lightsource bp's ability to secure quality relationships that deliver results, creating a secure foundation for the company to continue its local growth.
---
It also demonstrates the competitive pricing of solar, delivering value in addition to renewable power to local consumers. More than 1GW of wind and solar projects bid into the latest tender, awarding contracts for up to 350MW with solar demonstrating record breaking prices that undercut coal and natural gas costs. The average price awarded to Lightsource bp's projects was €38.50 per MWh.
---
With Greece now firmly on the Lightsource bp development map, it brings the company's global footprint to 14 countries, with a 20GW project pipeline across three continents.
---
Information Source: Read Full Release ..–>
---