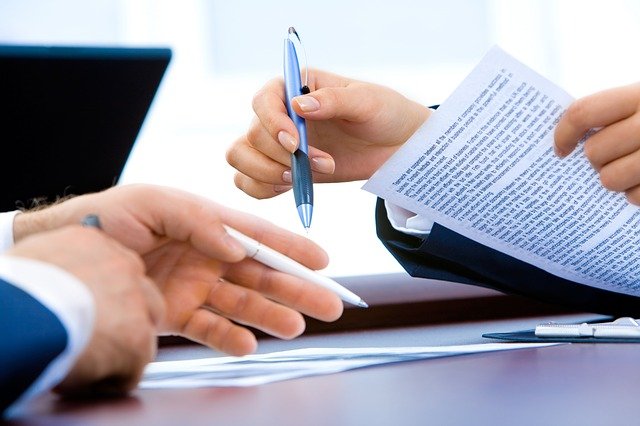 LUKOIL and Gazprom Neft in JV to develop oil and gas condensate field
The Agreement on creation of new joint venture to develop a large oil and gas cluster in the Yamal-Nenets Autonomous District was signed by Vagit Alekperov and Alexander Dyukov in presence of Alexey Miller, Chairman of the Management Committee of Gazprom.
---
The joint venture will be based at Meretoyakhaneftegaz LLC, a Gazprom Neft subsidiary. The Tazovskoye oil and gas condensate field, which was put on-stream this June, will be at heart of the new production area. The venture is also to develop the Severo-Samburgskoye and Meretoyakhinskoye fields, as well as two ZapadnoYubileiny license blocks. These areas currently undergo additional appraisal and pilot works, on which basis a development strategy for the cluster will be developed.
---
Total reserves initially in place at this new cluster stand at over a billion tonnes of oil and about 500 bcm of gas. A considerable proportion of the reserves initially in place lie within the Achimov Formation and are categorised as hard-torecover reserves.
Meretoyakhaneftegaz is the first asset to be managed by LUKOIL and Gazprom Neft on a parity (50:50) basis. Over the next few months, the parties plan to prepare detailed binding documents on establishing the joint venture, as well to secure all necessary corporate and regulatory approvals.
---
Information Source: Read More–>
Oilandgaspress.com | Energy, Climate, Renewable, Wind, Biomass, Sustainability, Oil Price, LPG, Solar