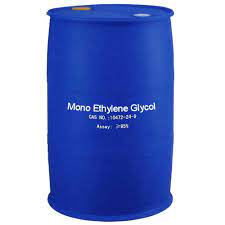 McDermott and CTCI Facility Achieves Mechanical Completion
They announced that their joint-venture has received the mechanical completion certificate for Gulf Coast Growth Ventures' (GCGV) Mono-Ethylene Glycol (MEG) facility located in Gregory, Texas.
---
"Congratulations to the joint venture project teams of McDermott and CTCI on this major milestone," said Mark Coscio, Senior Vice President, North, Central and South America. "Our people worked more than 14 million hours without a lost-time incident, delivered all module fabrication within two years from first steel cut and—only six months later—achieved mechanical completion."
---
The GCGV MEG project was executed by a joint venture between McDermott and CTCI established to engineer, procure, construct and install five mega modules. The project maximized modularization with the mega-module concept, executed from three engineering offices—CTCI's Taipei office and McDermott's Kuala Lumpur and Chennai offices.
---
Information Source: Read More…..