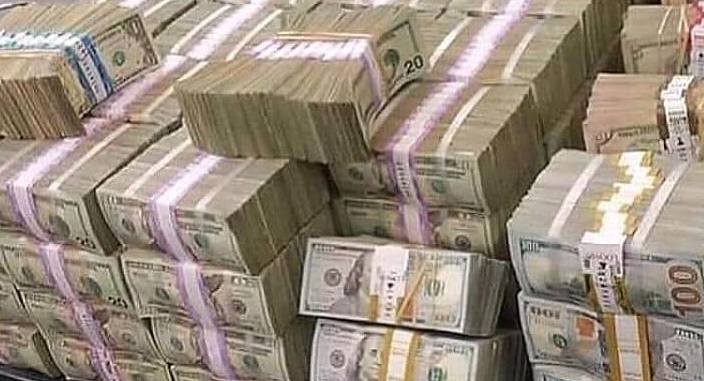 McDermott Raise $560 Million in New Capital
McDermott International, Ltd today announced that on Dec. 31, 2020, it secured $560 million in new capital. As announced on Nov. 18, 2020, the new capital was provided through a series of transactions which was secured through commitments from certain existing lenders and shareholders.
---
McDermott met all conditions necessary to close these transactions and has strengthened its balance sheet and increased its liquidity to provide financial flexibility for continued strong project execution and pursuit of new opportunities.
Information Source: Read Full Release ..
---
Press release by:

---