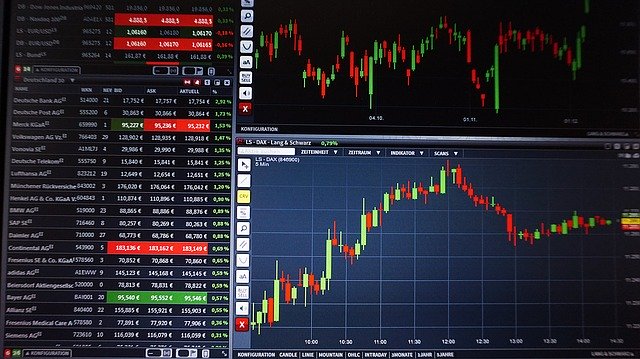 Micro WTI Crude Oil Futures is a Hit
CME Group today announced that volume in its new Micro WTI Crude Oil futures has surpassed 50,000 contracts since launch, making it the most successful commodities product launch in the company's history. To date, the contract has seen around the clock participation from market participants across more than 50 different countries and 27 retail channels.
---
Micro WTI futures are one-tenth the size of the benchmark WTI Crude Oil futures contract and offer traders the same robust transparency and price discovery of WTI futures. Micro WTI futures are cash-settled based on the daily settlement price of NYMEX WTI futures and are listed on and subject to the rules of NYMEX.
---
Information Source: Read Full Release ..–>