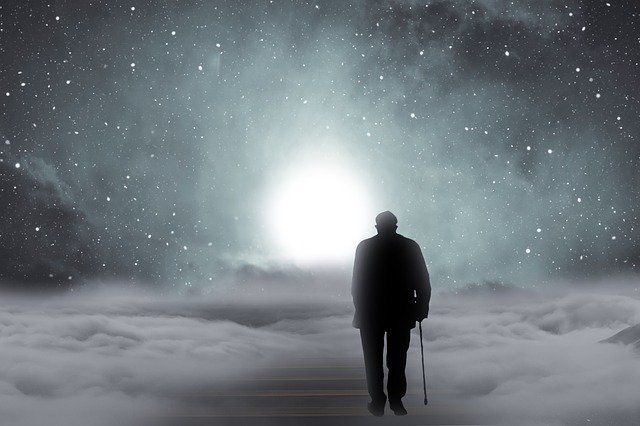 Neil Duffin to Retire as President of ExxonMobil Global Projects Company
Neil Duffin, president of ExxonMobil Global Projects Company, has announced his retirement effective April 1, 2021, after 41 years with ExxonMobil. The board of directors of ExxonMobil Global Projects Company intends to elect Jon Gibbs, currently senior vice president with the company, as its president.
---
Gibbs joined Exxon Company USA in 1993 as an engineer and has held increasingly senior roles throughout his career, including management positions in Nigeria and Angola. In 2011, he worked in Irving, Texas as senior upstream advisor, and was named the lead country manager for Indonesia in 2013. He returned to Houston in 2016 as ExxonMobil Development Company vice president for Asia Pacific and Middle East and was appointed president of ExxonMobil Global Services Company in 2019. He holds a bachelor's degree in petroleum engineering from the University of Missouri at Rolla.
---
Information Source: Read Full Release ..–>
---
Press release by: