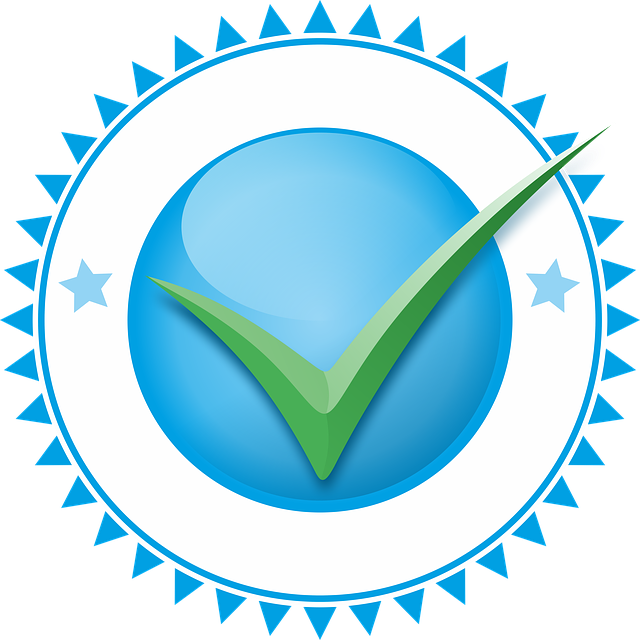 Neste MY Renewable Diesel Receives Industry Certification
Neste MY Renewable Diesel™ is the first renewable diesel brand to receive TOP TIER™ Diesel Fuel certification for its high quality and powerful performance. The standard was introduced in 2017 and has been endorsed by many engine manufacturers, including General Motors, Volkswagen, Detroit Diesel, Navistar, and Ford.
---
"The TOP TIER™ Diesel Fuel certification is a significant validation of Neste's pioneering vision to develop premium renewable diesel products, and it fully puts to rest the false view that using a low carbon, sustainable fuel requires sacrificing performance," said Matt Leuck, technical manager of Renewable Road Transportation in North America at Neste.
---
Simply by switching to Neste MY Renewable Diesel, fleet operators can immediately transform any diesel powered vehicle or equipment to release no new GHG emissions from the tailpipe with no extra costs and no modifications to existing engines. An additional benefit is the reduction of harmful engine-out emissions, which means cleaner air for people living in communities that have high levels of exposure to heavy traffic and diesel pollution.
---
Information Source: Read Full Release ..–>