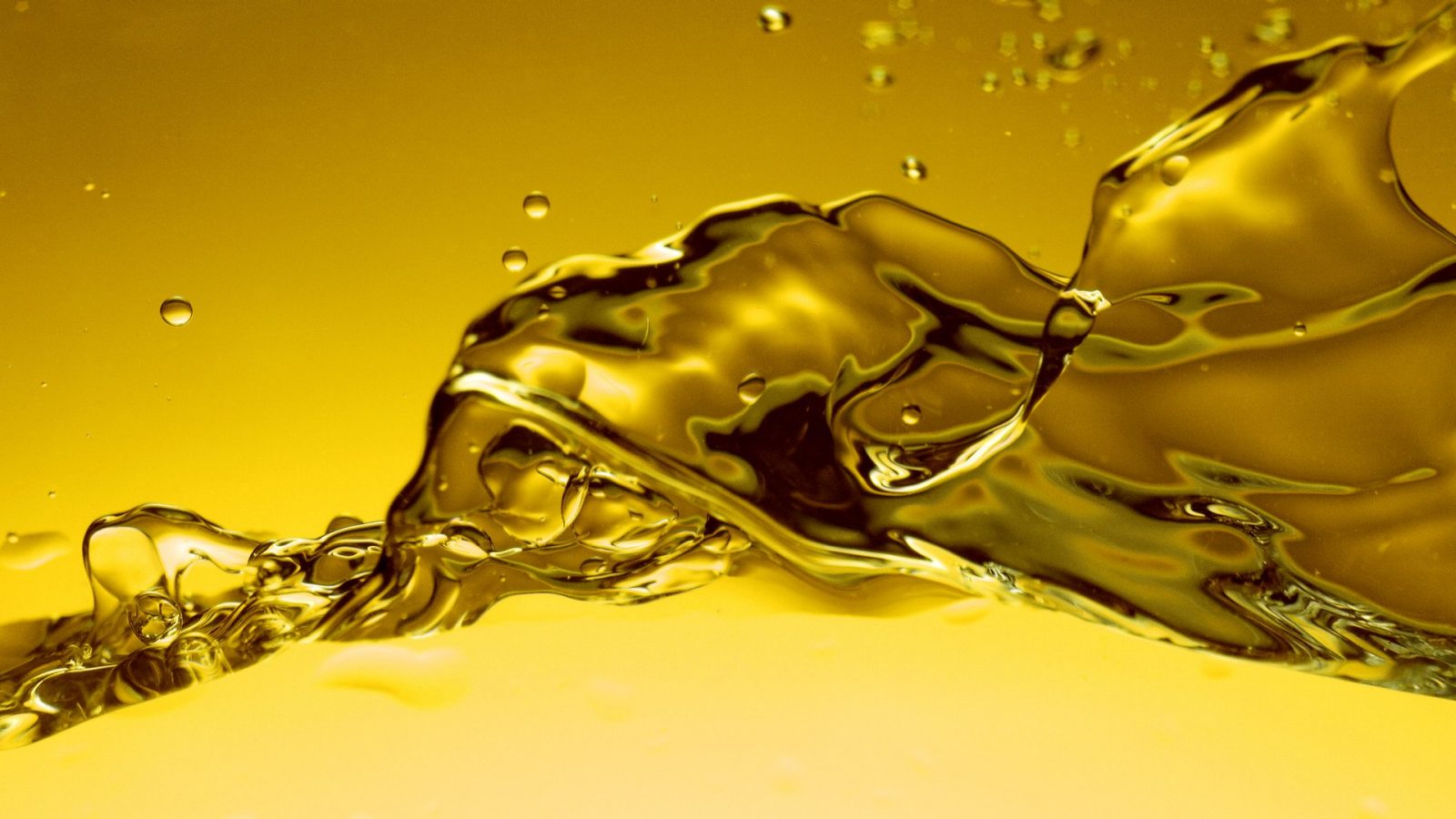 Neste MY Sustainable Aviation Fuel goes commercial
Swiss International Air Lines (SWISS) has established the first-ever end-to-end logistics chain for importing Neste MY Sustainable Aviation Fuel™ (SAF) to Switzerland in collaboration with various partners. This makes SWISS the first commercial airline to use SAF in its scheduled flight operations from Switzerland.
---
Aircraft fuel with a renewable, i.e. "biogenic" component has been importable to and usable in Switzerland since 1 July 2021, thanks to new customs provisions. SWISS's first delivery of SAF is sufficient to fuel more than 175 short-haul flights. SAF will be fueled at Zurich Airport via the conventional hydrant system. The Neste SAF blend is Jet A-1 certified, and can be used just like fossil jet fuel on all aircraft types without any modifications to the aircraft or its engines.
---
Neste's SAF is made from sustainably-sourced renewable waste and residue raw materials. In its neat form, and over its full life cycle, its use can reduce greenhouse gas emissions by up to 80 percent compared to fossil fuels*. Its production has been certified by the independent Roundtable on Sustainable Biomaterials (RSB) in April this year.
---
Information Source: Read Full Release ..–>