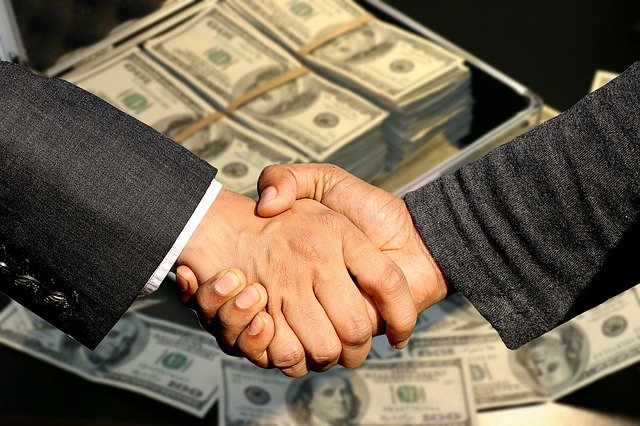 Pembina and Inter Pipeline Merger completed
Pembina Pipeline Corporation and Inter Pipeline Ltd. announced that they have entered into an arrangement agreement for Pembina to acquire all of the issued and outstanding shares of Inter Pipeline in a share-for-share transaction, which values Inter Pipeline common shares at approximately $8.3 billion, or $19.45 per share, based on the closing price of Pembina's common shares on May 31, 2021.
---
The Transaction will create one of the largest energy infrastructure companies in Canada, with a pro forma enterprise value of $53 billion and a diversified and integrated asset base that can support and grow an extensive value chain for natural gas, natural gas liquids and crude oil, from wellhead to end user. Furthermore, past and future investments by both companies will help access new demand markets for the Western Canadian Sedimentary Basin ("WCSB"), benefitting Pembina, its customers and the provinces of Alberta and British Columbia alike.
---
Information Source: Read Full Release ..–>
---
Press release by: