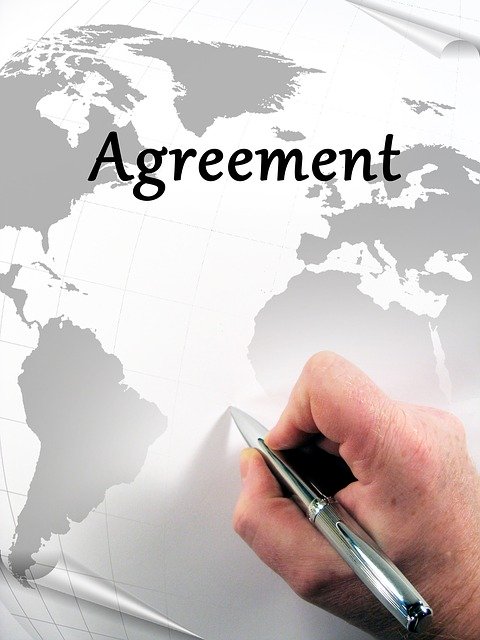 PETRONAS and Shell Collaborate on Carbon Capture and Storage Solutions
PETRONAS has signed a Joint Study and Collaboration Agreement (JSCA) with Sarawak Shell Berhad (Shell) to explore opportunities and project collaborations in carbon capture and storage (CCS) to help provide carbon dioxide (CO2) storage solutions in Malaysia and the region.
Under the JSCA, PETRONAS and Shell will perform an integrated CCS Area Development Plan study to support the decarbonisation ambitions of both parties within selected locations offshore Sarawak. The scope of the agreement includes exploring the provision of decarbonisation service to Shell's local and cross-border facilities, as well as to other potential regional customers. The outcome of the study will produce options in potential areas for further collaboration.
---
Information Source: Read More
Oil and gas, press , | Energy, Climate, Renewable, Wind, Biomass, Sustainability, Oil Price, LPG, Solar, Electric,