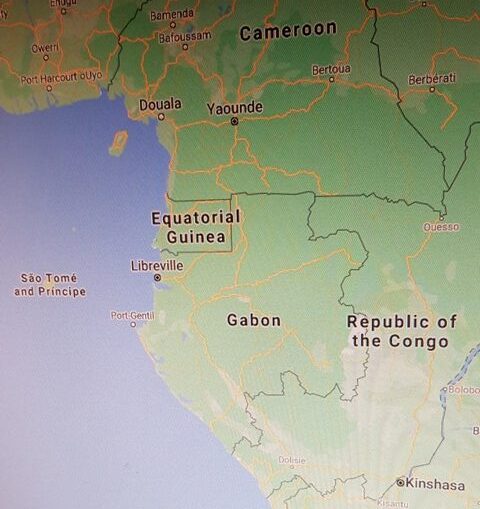 PetroNor E&P Interim financial report Q1 2022
PetroNor E&P ASA reported an EBITDA result of USD 22.8 million, compared with USD 13.7 million in the same period of 2021. Average production in the quarter came in at 3,530 bopd and is expected to ramp up to 5,000 bopd during the year, based on the promising early results from the infill drilling programme on PNGF Sud license in Congo. With prevailing oil prices, new producing wells in the drilling campaign will payback within one year.
Oil and gas revenue (net of royalties and taxes) amounted to USD 22.3 million arising from sale of 0.234 million barrels of crude oil at an average price of USD 95.3 per barrel. In the prior year, 0.219 million barrels of crude oil was sold during the same period at an average price of USD 58.7, resulting in a revenue of USD 12.8 million.
The Group reported an EBITDA of USD 22.8 million for the quarter, compared with USD 13.7 million in the same period in 2021. This resulted in an EBITDA margin of 63 per cent, up from 60 per cent in Q1 2021, primarily driven by stronger market prices.
PetroNor E&P holds an indirect ownership interest of 16.83 per cent in PNGF Sud in Congo, which is the Company's core production licence. Total field production from this asset amounted to 20,976 bopd in Q1 2022, corresponding to a net production to PetroNor E&P of ~3,530 bpod.
During the quarter, government consent was granted for the Aje transactions. PetroNor and Panoro continue to finalise documentation to complete other elements of the transaction which is expected to take place before 30 June 2022.

"We are pleased to report continued good progress in the quarter with rising production outlook in a positive price cycle. The underlying quality of our assets is demonstrated by the recent CPR report which confirms a 126 per cent reserves replacement ratio of 2021 production," says interim CEO Jens Pace.
"The ongoing 17 well drilling programme in Congo is progressing well, and two wells have been brought onstream. The infill drilling supports long term production growth and reserves replacement, and based on the current price environment, investments made into this programme have an attractive payback time of one year," concludes Jens Pace.
---
Information Source: Read More–>
ENERGY | ELECTRIC POWER | NATURAL GAS | OIL | CLIMATE | RENEWABLE | WIND | TRANSITION | LPG | OIL & GAS | SOLAR | ELECTRIC | BIOMASS | SUSTAINABILITY | OIL PRICE |