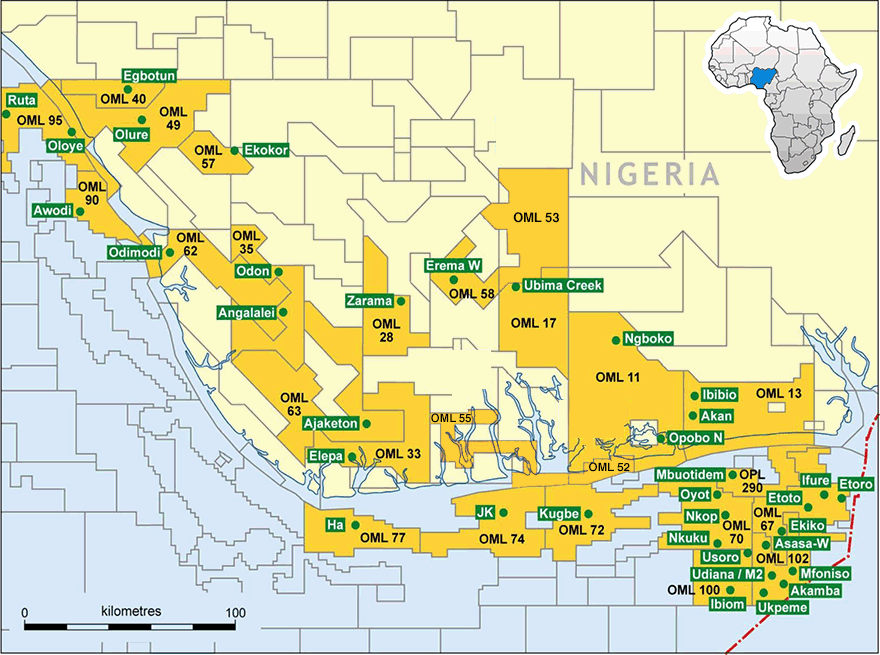 PetroNor Further Extends Long Stop Date for Purchase of Aje
PetroNor announces that the Company and Panoro Energy ASA ("Panoro") have agreed on a further extension of the completion long stop date for the previously announced purchase of Panoro's fully-owned subsidiaries that hold 100% of the shares in Pan Petroleum Aje Limited ("Pan Aje") (the "Transaction").
---
The original date was initially extended to the 30 June 2021 per the announcement on 31 December 2020. However, due to persistent challenges related to the COVID-19 pandemic, the progress has taken longer than expected. As such the Company and Panoro have agreed a three month extension to gain the required authorisation of the Nigerian Department of Petroleum Resources and the consent of the Nigerian Minister of Petroleum Resources to complete the transaction. The amended long stop date to complete the Transaction is now 30 September 2021.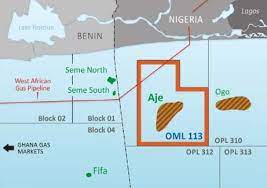 ---
All other terms and conditions of the Transaction remain unchanged.
---
Information Source: Read More…..