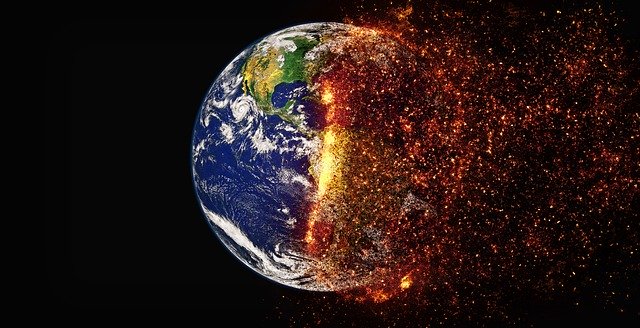 Shell signs MOU to accelerate transitions to net zero
The Shell Gas & Power Developments BV (Shell) and T-Systems International GmbH (T-Systems), Deutsche Telekom's corporate customers arm, have signed a memorandum of understanding (MOU) to advance digital innovation as both companies accelerate their transitions to net-zero emissions.
---
The MOU builds on an existing technological relationship between Shell and T-Systems. Under the terms of the agreement the two companies will:
Pursue the net-zero goals of both companies, their supply chains and customers
Collaborate on innovations and services to accelerate Shell's digital transformation
Work together to identify opportunities to co-invest and participate in new business models focused on the decarbonisation of society
---
To accelerate the transition to net zero, Shell is supplying renewable energy to T-Systems sister company, T-Mobile US, which is working towards a goal of operating on 100% renewable energy by the end of 2021.
---
In turn, NewMotion and ubitricity, subsidiaries of Shell which provide electric vehicle (EV) charging solutions across Europe, have awarded T-Systems a contract for Deutsche Telekom field engineers to install more than 10,000 EV chargers in Germany over the next three years.
The collaboration on innovations and services, reflected in the renewed global master services agreement entered into between Shell and T-Systems in 2020, will see Shell's current Dynamic Hosting Services solution replaced with the next version of Private Cloud.
---
Information Source: Read Full Release ..–>