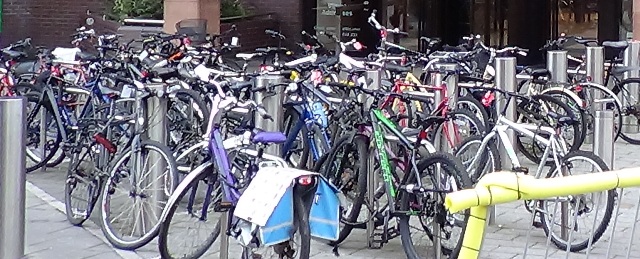 Oil Prices,Energy Newstrack to 16/03/2021
Oil declined for a second day as the market's underlying structure weakened and the dollar strengthened.
The rebound for energy consumption slowed as some European countries suspended use of AstraZeneca Plc's Covid-19 shot in another delay to opening back up after Covid lockdowns.
---
Commodity Prices At press time 16 March
Units
Price $
Change
Crude Oil (WTI)
USD/bbl
64.35
Down
Crude Oil (Brent)
USD/bbl
67.80
Down
Bonny Light
USD/bbl
67.51
Down
Natural Gas
USD/MMBtu
2.50
Down
OPEC basket 15/03/21
USD/bbl
68.18
Up
---
BP and Shell are investing heavily in provision of public charging for electric vehicles According to BP, the share of oil in transport is likely to peak towards the end of the 2020s. Although it could remain at 80% in countries that continue with internal combustion, its use could fall to as little as 20% by 2050 in countries with net-zero targets, such as the UK.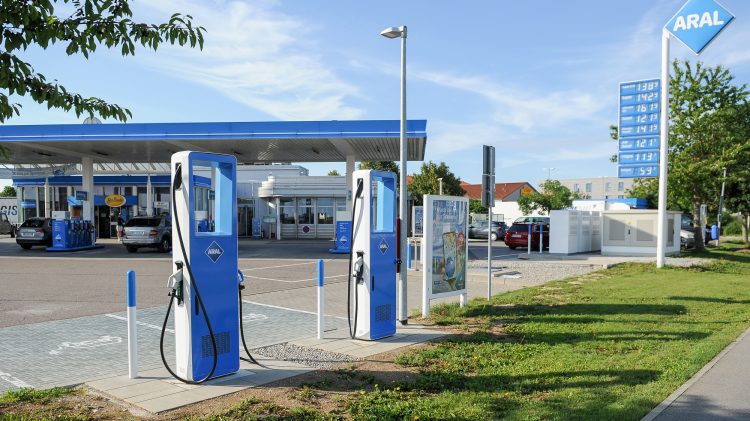 ---
Innovations in integrated offshore wind systems Floating offshore wind is no longer consigned to the laboratory: it's a viable technology ready to be rolled out on an industrial scale.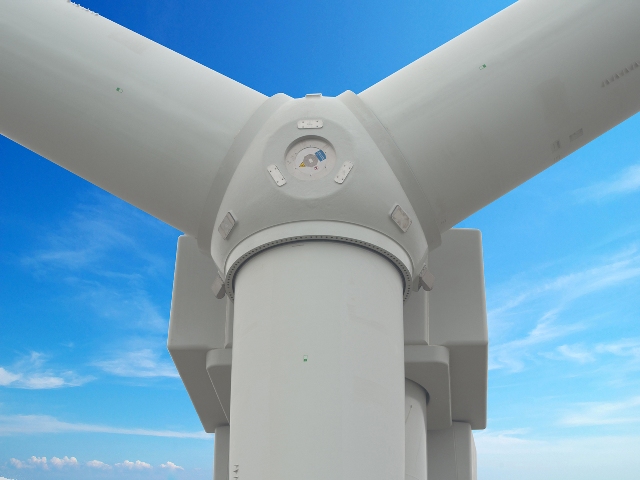 ---
Solar Energy Technologies Office Stakeholder Webinars On Thursday, March 25, at 3 p.m. ET, the U.S. Department of Energy (DOE)'s acting assistant secretary for Energy Efficiency and Renewable Energy, Kelly Speakes-Backman, and Solar Energy Technologies Office Director Dr. Becca Jones-Albertus will discuss what it will take to create a clean electricity system by 2035 at the webinar "100% Clean: How DOE's Solar Investments Will Help Achieve Ambitious Decarbonization Goals."
---
Iberdrola, Grupo Volkswagen and SEAT S.A. strengthen their partnership to accelerate electrification in Spain Signing of a strategic alliance to encourage the use of 100% green and renewable energy throughout the life cycle of vehicles
---
Woodside and Trafigura collaborate on first carbon offset condensate cargo Woodside Burrup Pty Ltd (Woodside) and its Pluto LNG joint venture participants Kansai Electric Power Australia Pty Ltd (Kansai Electric) and Tokyo Gas Pluto Pty Ltd (Tokyo Gas) have delivered their first cargo of carbon offset condensate to independent commodity trading company Trafigura Pte Ltd (Trafigura).
---
EPC contract for Ust-Luga Gas Processing Complex terminated Gazprom, RusGazDobycha and NIPIGAZ have decided to terminate the business relationship under the EPC contract for the creation of the Gas Processing Complex as part of the Complex for processing ethane-containing gas (GPC of CPECG) near Ust-Luga.
---
flexible crystals key to solar energy production Researchers at Duke University have revealed long-hidden molecular dynamics that provide desirable properties for solar energy and heat energy applications to an exciting class of materials called halide perovskites.
---
12 Countries Are Building Roads From Recycled Plastic A road running through Accra, Ghana's capital, looks like any other blacktop. Yet what most drivers don't realize is that the asphalt under them contains a slurry of used plastics—shredded and melted bags, bottles, and snack wraps—that otherwise were destined for a landfill.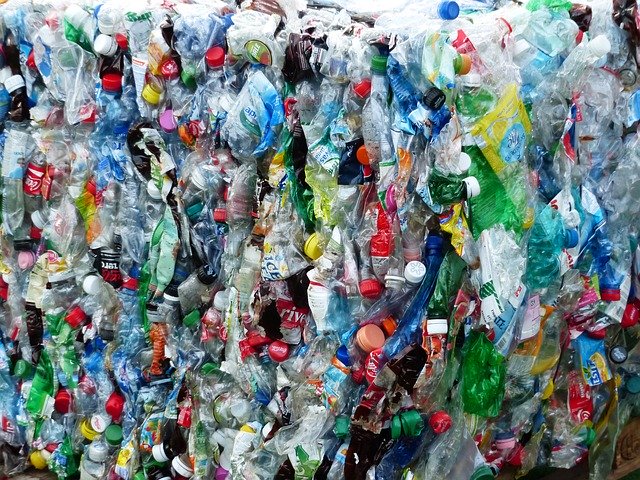 A growing number of studies say that roads containing waste plastic have the potential to perform as well or better than traditional roads. They can last longer, are stronger and more durable in respect to loads and rutting, can tolerate wide temperature swings, and are more resistant to water damage, cracking, and potholes.
---
Baker Hughes Rig Count to 16th March 2021
Region
Period
No. of Rigs
Change
U.S.A
12h Mar. 2021
402
-1
Canada
12th Mar. 2021
116
-25
International
Feb.2021
701
+24
Baker Hughes (NYSE: BKR) will hold a webcast on Wednesday, April 21, 2021 to discuss the results for the first quarter ending March 31, 2021. The webcast is scheduled to begin at 8:00 a.m. Eastern Time (7:00 a.m. Central Time). A press release announcing the results will be issued at 6:30 a.m. Eastern Time (5:30 a.m. Central Time).
---
U.K. Government to provide £23 million for research and trials on new surface materials or pothole repair techniques. These schemes include expanding the test of plastic roads in Cumbria, using kinetic energy off Buckinghamshire roads to power lighting and using geothermal energy created from paths to keep car parks and bus stations in Central Bedfordshire from freezing over.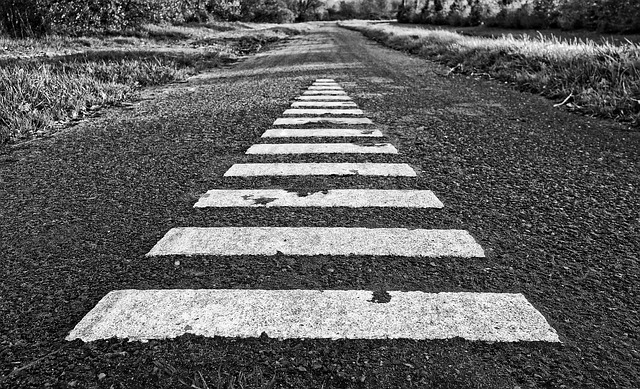 ---
African Development Bank funds $530 million electricity project to expand renewable energy and regional connectivity The north of Angola has a surplus of more than 1,000 MW of mostly renewable power, whereas the south relies on expensive diesel generators, supported by government subsidies.
Transmission capacity will increase by 2,250 MW and eliminate the need for polluting, diesel-powered generators in southern provinces. The project, once operational in 2023, will avert the consumption of 46.8 billion litres of diesel per year in the south, cutting 80 megatons of CO2 emissions. The government of Angola will save more than $130 million per year in diesel subsidies.
---
Autonomous Drones Proved Themselves in Army Ammo Resupply Tests. Army maneuver officials are pushing for additional testing of aerial resupply by autonomous drones — which could become a dependable lifeline for delivering ammunition and water to combat units when they need it most.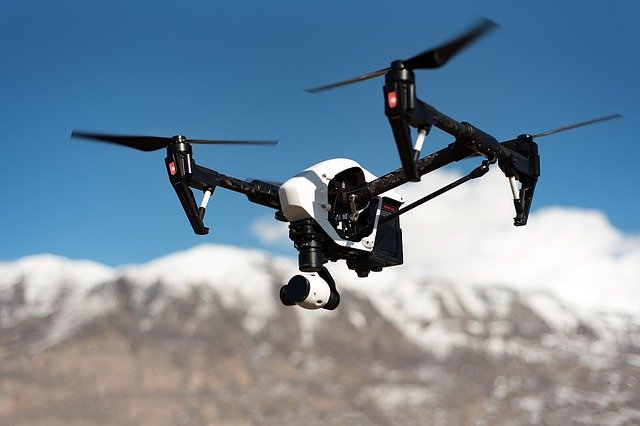 ---
Wintershall Dea signs agreement with Cheiron and INA for joint exploration rights at East Damanhour, Egypt The Egyptian Minister of Petroleum and Mineral Resources, H.E. Eng. Tarek El Molla, has approved a deed of assignment agreement signed between Wintershall Dea, Cheiron and INA to jointly explore the East Damanhour onshore Exploration block in Egypt.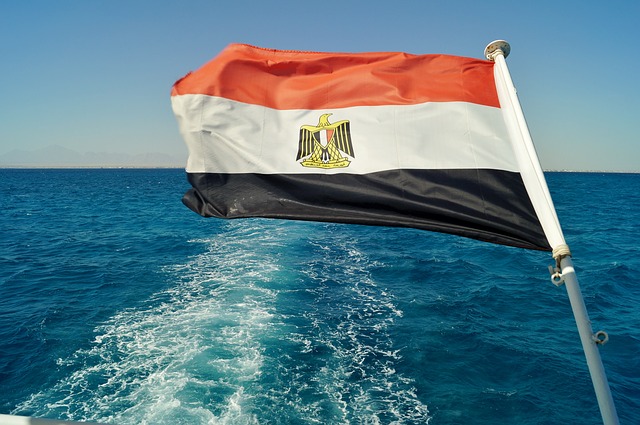 ---
Newstrack compiled by Oil and Gas Press / Segun Cole , Please email us your industry related news for publication info@OilAndGasPress.com
Follow us: @OilAndGasPress on Twitter | OilAndGasPress on Facebook
Disclaimer
Most News articles reported on OilAndGasPress are a reflection of what is published in the media. OilAndGasPress is not in a position to verify the accuracy of daily news articles. The materials provided are for informational and educational purposes only and are not intended to provide tax, legal, or investment advice. OilAndGasPress welcomes all viewpoints. Should you wish to provide a different perspective on the above article, please email us info@OilAndGasPress.com