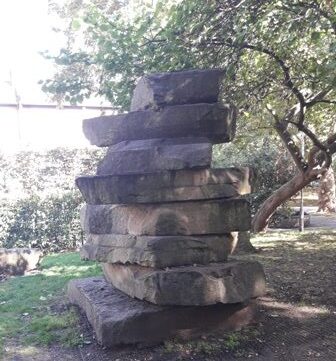 Oil Prices,Energy Newstrack to 16/04/2021
The IEA says Global oil demand, still reeling from the effects of the pandemic, is unlikely to catch up with its pre-Covid trajectory. In 2020, the start of our forecast period, oil demand was nearly 9 mb/d below the level seen in 2019, and it is not expected to return to that level before 2023.
---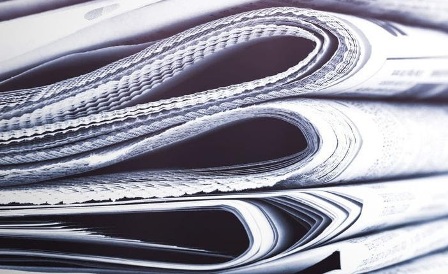 Energy/ Oil Related News Today on PR Newswire Updated Daily
---
Commodity Prices
Units
Price $
Change
Crude Oil (WTI)
USD/bbl
63.48
Up
Crude Oil (Brent)
USD/bbl
67.10
Up
Bonny Light
USD/bbl
65.01
Up
Natural Gas
USD/MMBtu
2.68
Up
OPEC basket 15/04/21
USD/bbl
63.48
Up
At press time 16 April, 2021
---
How the oil market would deal with the return of Iranian exports Geopolitics is still the biggest hurdle
---
Subsea 7 S.A. announces an update to the terms of its $200 million share repurchase programme The terms of the share repurchase programme have been updated in accordance with the authority granted to the Board of Directors at the Extraordinary General Meeting of shareholders held on 14 April 2021 (the EGM) to repurchase shares on or before 14 April 2023 and to cancel shares repurchased on or before 14 October 2023.
---
Issues of cooperation between Gazprom and NOVATEK Alexey Miller and Leonid Mikhelson review
---
LNG Limited has today completed the sales of Hygo Energy Transition Ltd. and Golar LNG Partners LP Golar received $81 million in cash for the sale of its 32% interest in Golar LNG Partners LP ("GMLP").
---
Global crude imports – what do they tell us about the state of the market? China is the only major importer in the market that has seen regular growth in imports over the last 15 months vs the 2019 average,with stock builds playing a crucial role in addition to actual processing at refineries.
---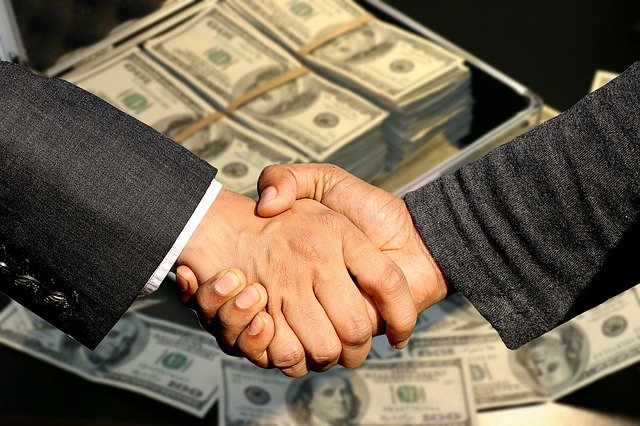 Tamarack Valley Energy Ltd. Announces the Strategic Acquisition of Anegada Oil Corp., a Leading Charlie Lake Light-Oil Producer, for Total Net Consideration of $494 million The total net consideration consists of $247.5 million in cash and debt (net of GORR), subject to adjustment, and approximately 105.3 million common shares of Tamarack ("Tamarack Shares") at a deemed price of $2.34 per Tamarack Share. Tamarack's credit syndicate has provided commitments to increase the available capacity under the Company's credit facilities to $600 million and extend the revolving period to May 31, 2022, concurrent with the close of the Acquisition.
---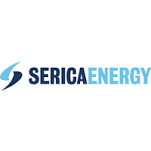 Energy plc (AIM: SQZ), Results for the year ended 31 December 2020 Group profit before tax of £12.5 million (2019: £108.8 million) impacted by low commodity prices and Bruce caisson shut-in.
---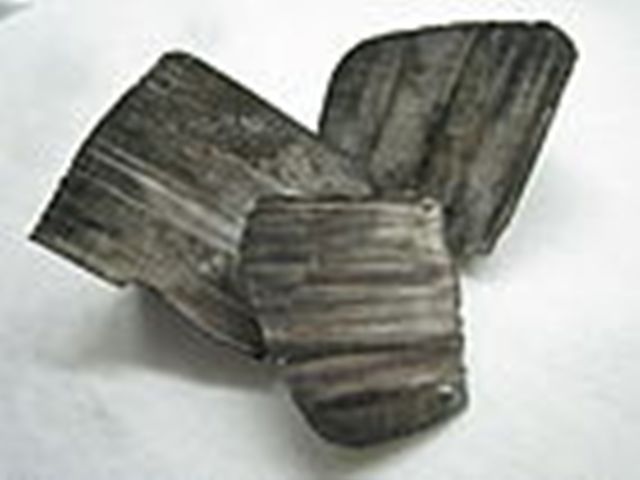 Lithium Prices May Double Over The Next 4 Years Lithium shares are on a roll after investment bank Macquarie (ASX: MQG) joined peers in predicting a further increase in prices for the key battery metal driven by increasing demand from the electric vehicles (EVs) sector, which is expected to push the market into undersupply.
---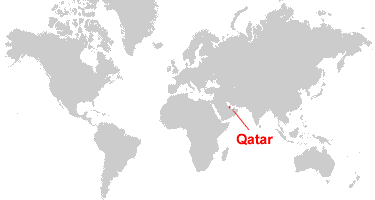 Schlumberger and Milaha Commence Stimulation Vessel Operations in Qatar The collaboration between the two companies aligns with Tawteen, the Supply Chain Localization Program for the energy sector in Qatar, led by Qatar Petroleum. Commencement of operation of this stimulation vessel is a result of the Memorandum of Understanding (MoU) signed by Milaha and Schlumberger in April 2019.
---
Shell presents Energy Transition Strategy publication to shareholders for advisory vote This publication sets out the company's target to achieve net-zero emissions by 2050, in step with society's progress towards the goal of the Paris Agreement on climate change. It also describes Shell's short- and medium-term climate targets, customer-focused decarbonisation strategy, capital allocation and approach to climate-related policy and advocacy.
---
Disclaimer
News articles reported on OilAndGasPress are a reflection of what is published in the media. OilAndGasPress is not in a position to verify the accuracy of daily news articles. The materials provided are for informational and educational purposes only and are not intended to provide tax, legal, or investment advice.
OilAndGasPress welcomes all viewpoints. Should you wish to provide a different perspective on the above articles, Email us info@OilAndGasPress.com