Oil Prices,Energy Newstrack to 17/03/2021
Oil prices fell after a U.S. government data showed surging crude stockpiles
Oil prices crashed on Thursday afternoon, falling nearly 9%. WTI slid 8.68% to $58.99 per barrel, Brent had slipped 8.01% to $62.55 per barrel but rose slightly again by Friday morning.
---
Commodity Prices
Units
Price $
Change
Crude Oil (WTI)
USD/bbl
59.77
Down
Crude Oil (Brent)
USD/bbl
62.83
Down
Bonny Light
USD/bbl
63.96
Down
Natural Gas
USD/MMBtu
2.45
Down
OPEC basket 17/03/21
USD/bbl
66.76
Down
At press time 19 March, 2021
eco hotel which generates power with solar, wind and tidal energy and spins around in 24-hour cycles is planned for Qatar The doughnut shaped building will use solar panels and wind turbines to produce clean energy with no waste – and a vortex shaped roof to collect rainwater for irrigating greenery throughout the huge building on the sea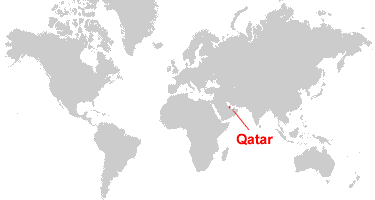 ---
Neste Corporation issues EUR 500 million green bond The proceeds from the issue will be used in accordance with the Neste Corporation's Green Finance Framework to for example investments into the development, operations, maintenance and expansion of the company's renewable and circular solutions with the objective to mitigate climate change globally by reducing greenhouse gas emissions.
---
Neste opens a new office in Australia The office hosts Neste's team focused on sourcing renewable raw materials, such as used cooking oil and waste animal fats, directly from suppliers in the Australian and New Zealand markets.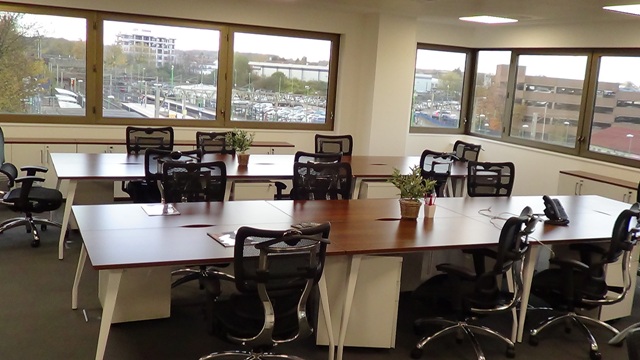 ---
'Falling solar module costs are behind us' The contribution made by falling panel costs to the future price of solar power will be minimal, according to one executive at Sino-Canadian manufacturer Canadian Solar.
---
Every carmaker that's truly going all electric to compete with Tesla At least 10 automakers are promising to make only electric options in the coming years, with the earliest transitions slated for as soon as 2025.Most companies, like BMW, Honda, Nissan, Mazda, or Ford with its upcoming electric Ford F-150 truck, are sprinkling in electric and hybrid options alongside their usual gas vehicle lineups.
---
Hess to Participate in 49th Annual Scotia Howard Weil Energy Conference John Hess, Chief Executive Officer, Hess Corporation, will speak at the 49th Annual Scotia Howard Weil Energy Conference on March 23, 2021 at 10:00 a.m. Eastern Time.
---
Hydrogen cars: are they the future? Hydrogen cars are powered by electricity they produce internally through chemical reactions between hydrogen and oxygen. The only tailpipe emissions are water since the by-products of the chemical reaction which powers the hydrogen fuel cell are just heat and water.
Hydrogen supplier fuels public transport Renewable-energy and hydrogen supply company Nel Hydrogen has installed a 2 MW proton exchange membrane (PEM) electrolyser system at transport operator SunLine Transit's premises in California, in the US, to fuel its fleet of fuel cell buses.
---
Baker Hughes Rig Count to 19th March 2021
Region
Period
No. of Rigs
Change
U.S.A
12h Mar. 2021
402
No Change
Canada
12th Mar. 2021
116
No Change
International
Feb.2021
701
No Change
---
Disclaimer
Most News articles reported on OilAndGasPress are a reflection of what is published in the media. OilAndGasPress is not in a position to verify the accuracy of daily news articles. The materials provided are for informational and educational purposes only and are not intended to provide tax, legal, or investment advice. OilAndGasPress welcomes all viewpoints. Should you wish to provide a different perspective on the above article, please email us info@OilAndGasPress.com
Information posted is accurate at the time of posting, but may be superseded by subsequent press releases