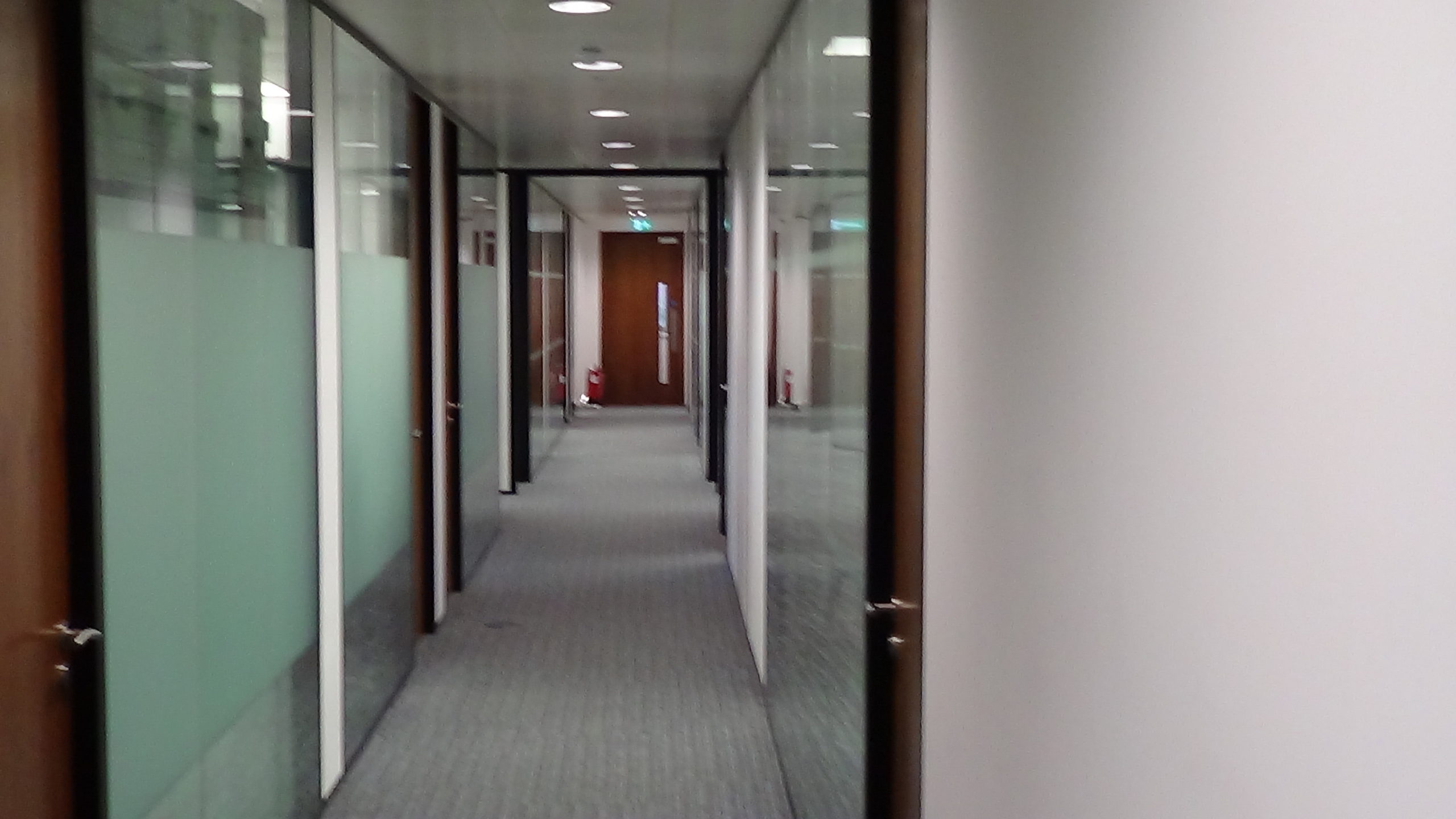 ONYX Insight opens Asia-Pacific regional office in China
ONYX Insight, a leading provider of predictive data analytics and engineering expertise to the global wind industry, announced the opening of their first office in China. Wind farm owners and operators in the country will benefit from greater access to a suite of monitoring, data analytics and engineering consultancy services to help drive down operational costs significantly.
---
China will account for almost a third of the global wind market in the 2020s and is projected to install more wind capacity than the next five largest markets combined. To support this growth, the Chinese wind sector will need to invest in a robust, globally-proven aftermarket services infrastructure. Advanced data analytics to deliver substantial efficiency gains are a crucial foundation for continued competitiveness across the market, particularly as China accelerates its net zero ambitions.
---
Information Source: Read Full Release ..–>
---