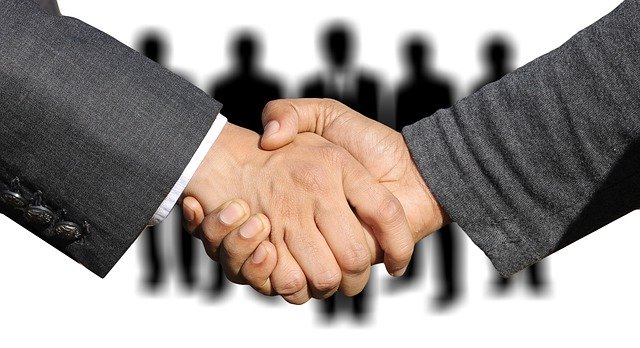 OPEC appoints Kuwaiti candidate, Haitham al-Ghais as new secretary general
Haitham al-Ghais, Kuwait's former OPEC governor, has been elected the organization's 24th Secretary General.
Members of the Organization of the Petroleum Exporting Countries (OPEC) reached a consensus at a special conference held today (Monday, January 3, 2022) on election of Haitham al-Ghais as the organization's Secretary General.

---
Al-Ghais replaces Nigerian, Sanusi Barkindo, whose is due to step down at the end of July.
13 OPEC members voted to elect the 24th Secretary General of the Organization at their special meeting today,
---
Information Source: Media
Oil and gas, press , | Energy, Climate, Renewable, Wind, Biomass, Sustainability, Oil Price, LPG, Solar,Electric