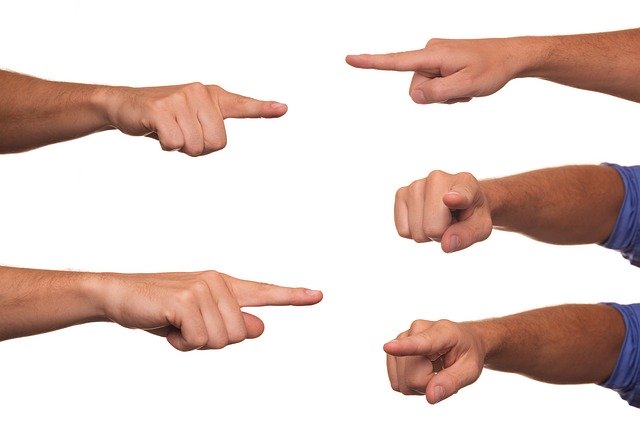 OPEC Research and Journalism Awards 2022
Organization of the Petroleum Exporting Countries (OPEC) has opened a call for nominations for its two prestigious industry awards, namely, 'The OPEC Award for Research' and 'The OPEC Award for Journalism.' Both Awards will be presented on the occasion of the 8th OPEC International Seminar, scheduled to take place on 29 and 30 June 2022.
---
The successful candidate will also have exhibited a high level of objectivity, integrity and innovative thinking throughout his or her career and furthered knowledge in the oil industry by encouraging and promoting young researchers from OPEC Member Countries and the developing world.
---
The deadline for nominations for both the OPEC Award for Research and the OPEC Award for Journalism for 2022 is Friday, 17 September 2021.
---
Information Source: Read More–>
Oilandgaspress.com | Energy, Climate, Renewable, Wind, Biomass, Sustainability, Oil Price, LPG, Solar