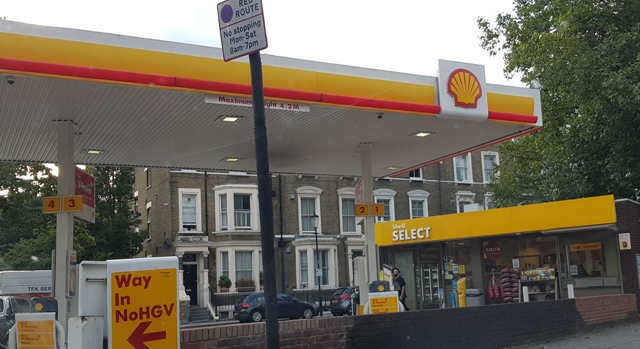 Petrol panic-buying in UK
Panic buying at the pumps began today amid fears fuel rationing is on the way due to the UK's transport crisis.
Queues of cars were seen spilling out on the road from a forecourt this morning.
---
Fears of a 'winter of discontent' for the UK with skyrocketing energy prices, food shortages and fuel rationing. Yesterday BP announced plans to ration fuel and shut stations, supermarkets warned of food shortages and more energy firms went bust amid rising gas prices. The Petrol Retailers Association warned drivers to 'keep a quarter of a tank' of fuel in their vehicles in preparation for potential closures of local petrol stations.
---
Information Source: Read More–> By: Dailymail.co.uk
Oilandgaspress.com | Energy, Climate, Renewable, Wind, Biomass, Sustainability, Oil Price, LPG, Solar