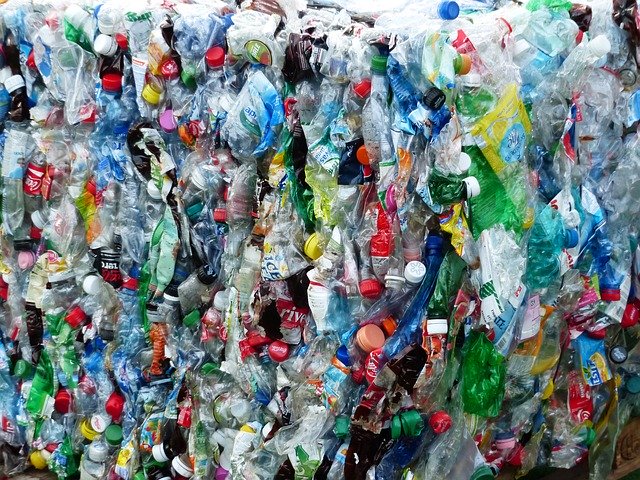 PKN ORLEN Award KBR Contract for Plastics Recycling
KBR announced today that it has been awarded a feasibility study contract by PKN ORLEN to evaluate plastics recycling projects in Central Europe utilizing KBR's Hydro-PRT℠ technology. KBR and PKN ORLEN have also signed a Letter of Intent to collaborate on the development of future projects.
---
Along with KBR, PKN ORLEN will assess the implementation of Hydro-PRT as the core technology for recycling waste plastics to support PKN ORLEN's corporate ESG and circularity objectives. Hydro-PRT is an advanced recycling technology that converts waste plastic into petrochemical and refinery products and is offered by KBR in alliance with Mura Technology.
---
"This contract represents an important milestone for KBR and PKN ORLEN to assess the long-term potential of this breakthrough technology," said Doug Kelly, KBR President, Technology. "We are confident that Hydro-PRT will enable PKN ORLEN to achieve its corporate ESG and decarbonization objectives."
---
Information Source: Read More–>
Oilandgaspress.com | Energy, Climate, Renewable, Wind, Biomass, Sustainability, Oil Price, LPG, Solar