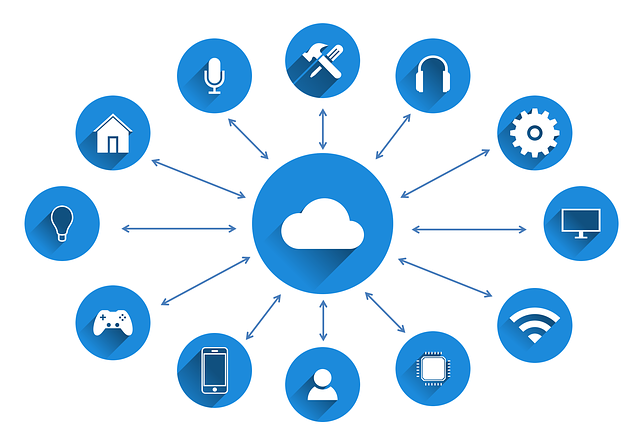 Plenitude partners with Kraken to support retail energy business
Plenitude (Eni) and Kraken (Octopus Energy Group) entered a strategic partnership that will be instrumental in Plenitude's long-term growth in international retail energy markets. Plenitude will progressively adopt the Kraken platform in the countries where the company operates its international retail energy business, which currently counts around 2 million customers in France, Greece, Slovenia, Spain and Portugal.
Thanks to this agreement, Octopus Energy Group's tech platform Kraken widens its reach, taking the total number of its contracted energy accounts to 32 million. Kraken is used by Octopus Energy to manage millions of customers across the UK, USA, Australia, New Zealand, Japan and a large portion of mainland Europe.
Plenitude will replace its current stack of legacy CRM, billing and industry integration solutions with a single platform, greatly simplifying processes and unlocking a more streamlined way of managing its retail energy business.
Kraken is a cloud-based platform that offers end-to-end management of the energy supply chain, delivering increased flexibility and scaling potential to its global clients. Kraken unlocks relentless efficiency, outstanding customer service and world-first smart energy products.
---
Information Source: Read More "
Energy Monitors , Electric Power , Natural Gas , Oil , Climate , Renewable , Wind , Transition , LPG , Solar , Electric , Biomass , Sustainability , Oil Price , Electric Vehicles,